Just a quick reminder about our online auction. This is a heads up for the spirits enthusiasts ou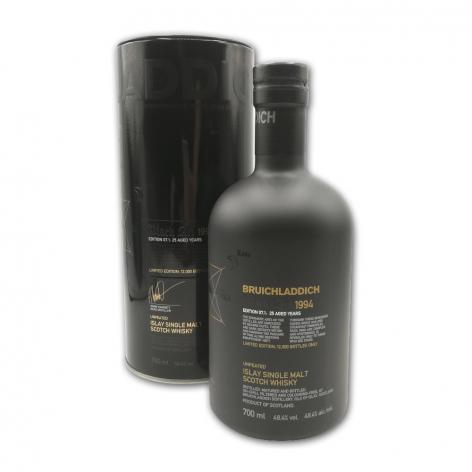 t there. In addition to our normal offerings of an amazing selection of rare and vintage cigars, we have a new whisky category. If you were not already aware, you will have a chance of getting your hands on some really special bottles of whisky. Anywhere from rare vintage single malt bottlings to some hard to find American whiskey bottles. Guaranteed to have an array of some very interesting bottles that not many people can say they have on their shelves! Quite a few limited edition Japanese bottlings, like the Yamazaki 18, along with some older bottles of Weller 12 to tug on your bourbon cravings!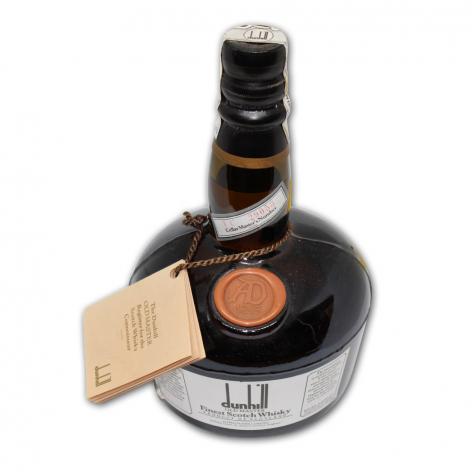 We wanted to give the whisky lovers out there something to get excited about! So starting on the 12th, the lots will be open for online bidding and the actual auction will be held on Sunday the 19th at 10am!
Sign up to register at onlinecigarauctions.com. Our team will also be available to assist with any questions at auctions@cgarsltd.co.uk
Let us know on social media if you win anything and Happy bidding!!
Slainte
Anthony