I'm just back from the annual UK tobacco trade show in Nottingham. An excellent trade fair, sort of IPCPR (USA) or Dortmund trade shows in miniature! Nevertheless, still great fun to catch up with our friends and colleagues in the trade and see 'what's hot and what's not!'
We're expecting stocks of the new Davidoff Yamasa range to arrive this week including the Petit Churchill, Robusto, Toro and Piramides. They ain't cheap but they are a helluva smoke! We are also expecting Davidoff Nicaragua box pressed Robustos and Toro this week.
Well, the big and rather exciting news is that there will be a trade launch event of the UK exclusive regional edition Juan Lopez Seleccion Superba on the 8th November in London and we expect our La Casa del Habano – Chester to receive the first stocks of this excellent new cigar.
Beautifully presented in boxes of 10 and measuring in at a hefty 5 7/8" length and 54 ring gauge this is going to be a very very popular cigar to say the least. I first smoked samples in Havana and was very impressed. I love the brand as well as the size but clearly the finest quality leaf has been used to create a blend of merit and character. Medium strength and massive volumes of sweet tobacco flavour due to the large ring gauge.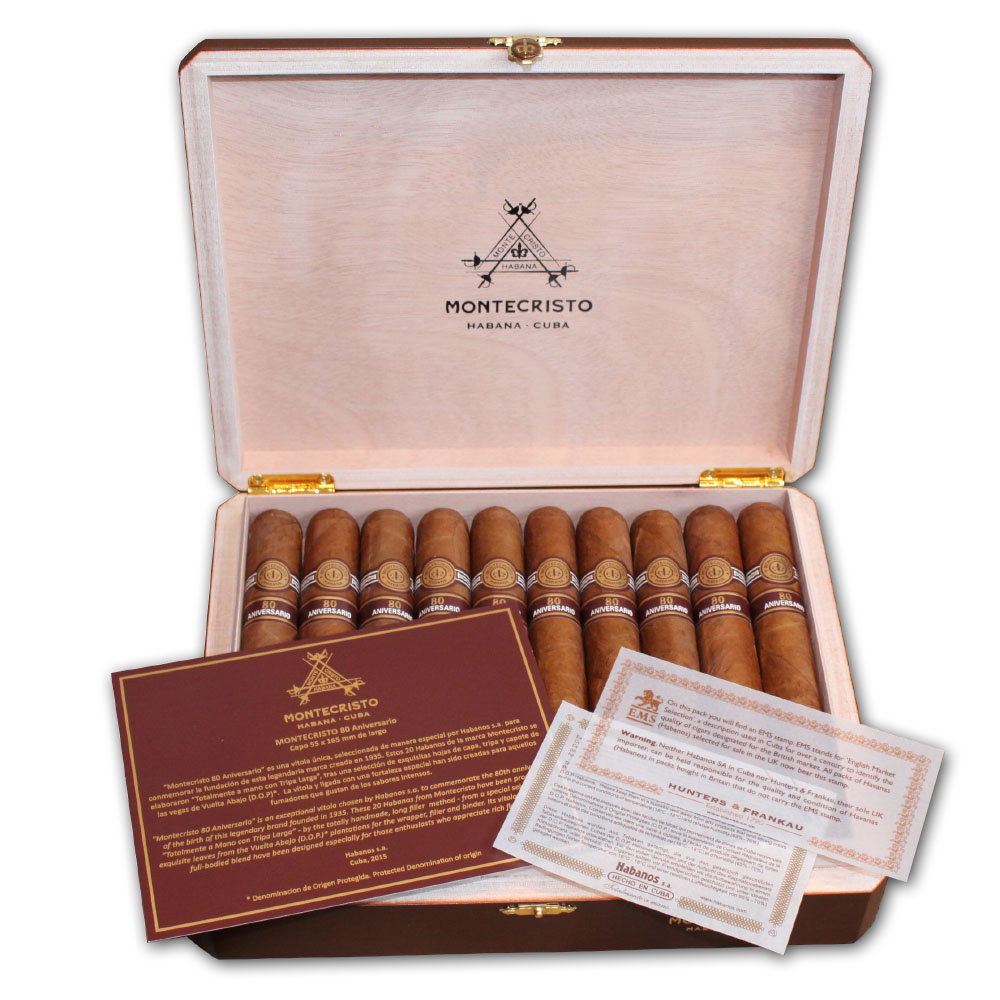 Hopeful for a small additional allocation of the very short supply Montecristo 80th before the end of the year too and I have it on good authority that we may also actually see the long overdue Romeo y Julieta Wide Churchill Gran Reserva as well as the limited edition Cohiba 1966 humidor (I'm shaking with excitement!)
It's a crazy roller coaster on the currency markets and our International clients are benefiting tremendously due to the weak Pound Sterling. English Market Selection (EMS) Havana cigars are more popular than ever and despite a lot of reported Havana cigar shortages in other markets, the UK is well supplied and C.Gars Ltd have 99.9% full range available at all times.
Our London warehouse expansion is going according to plan and the additional new walk in humidor should be completed in the next 10 days . All finishing touches will be completed by the 7th November which will come as something of a relief as we are bursting out of space in our existing facility. Our signage/imaging contractors are re-imaging the entire premises (old and new) and we have a wonderful new Davidoff humidor stocked to the brim as well.
Next week I'm heading up North to host the first few sampling sessions at Turmeaus Liverpool which sold out within minutes of being announced. Great to have a proper sampling lounge and not have to stand in the cold pub terrace as we used to in our old shops due to lack of space! If you haven't visited our newest cigar and whisky shop yet, stop by and chill out, my team will be delighted to welcome you.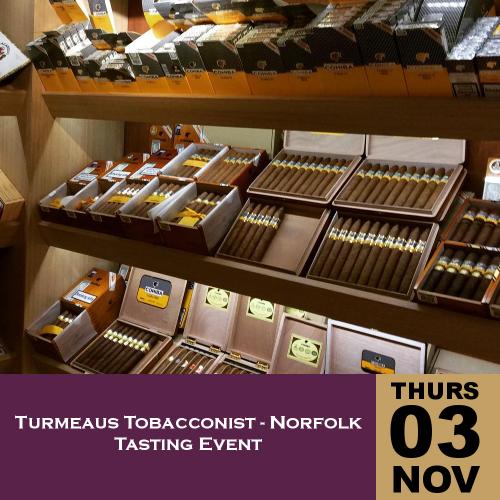 I'm also planning to host the cigar and whisky sampling at Turmeaus Norfolk on the 3rd November and will bonus up the evening with an aperitif cigar from Inka – Secret Blend and a contrast cigar from the awesome Arturo Fuente range
Our Winter Auction catalogue is pretty full now and I'm working 25 hours a day researching and cataloguing, our professional photographer is doing her thing and this promises to be an incredible catalogue of aged and rare cigars as ever. Lots will on online 2 weeks before the sale.
Have a smokey week,
Peaceful puffing,
Mitchell