Some of you may have already seen two of the bottlings that we have from Key West First Legal Rum Distillery. For those of you that haven't, you are missing out on some fantastic rum that you would be hard pressed to find normally. We are the importer and distributor for the UK, so get them while you can!
Like the name suggests, the distillery is Key West's first legal rum distillery since prohibition. The distillery was created in 2012 by Chef Paul Menta in a location that formerly held a 1900's saloon and after that a Coca-Cola bottling facility in 1903. Their rums are Chef Distilled, they bring together both chef and distiller skills to bring out the best flavours. As they say, they are Chefs first and Distillers second, and that's what led to the process name. They also salt cure their barrels in the ocean just off the Keys which creates a unique flavour and raises the PH level in the barrels to make it smoother. They take the new barrels down the street to the ocean and fill with sea water. The barrel is left to swell overnight, then drain the ocean water and then is left to cure.
Now the distillery produces an array of tasty rums, like Key Lime, Creme Brûlée, and Cuban Coffee flavoured! For now, we stock The Bad Bitch and the Raw & Unfiltered, both amazing rums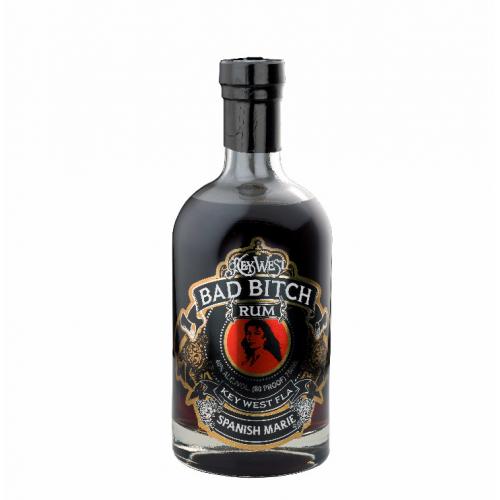 Bad Bitch is named after a Rum Runner called Spanish Marie who smuggled high proof rum from Cuba to Key West. Bad Bitch is aged in French Oak barrels that previously contained red wine, which creates a wonderful taste fro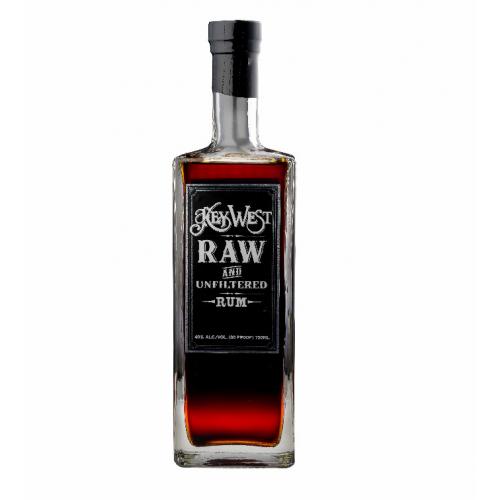 m the tannins with a smooth caramel-y finish.
Raw & Unfiltered was aged in new American Oak barrels with a number 3 char inside. Great flavours of vanilla, figs, plum, and has a peppery finish from the magnesium in the salt. A real representation of the Key West style.
Make sure to check our social media as we regularly have virtual tastings with Chef Paul Menta.
Slainte
Anthony