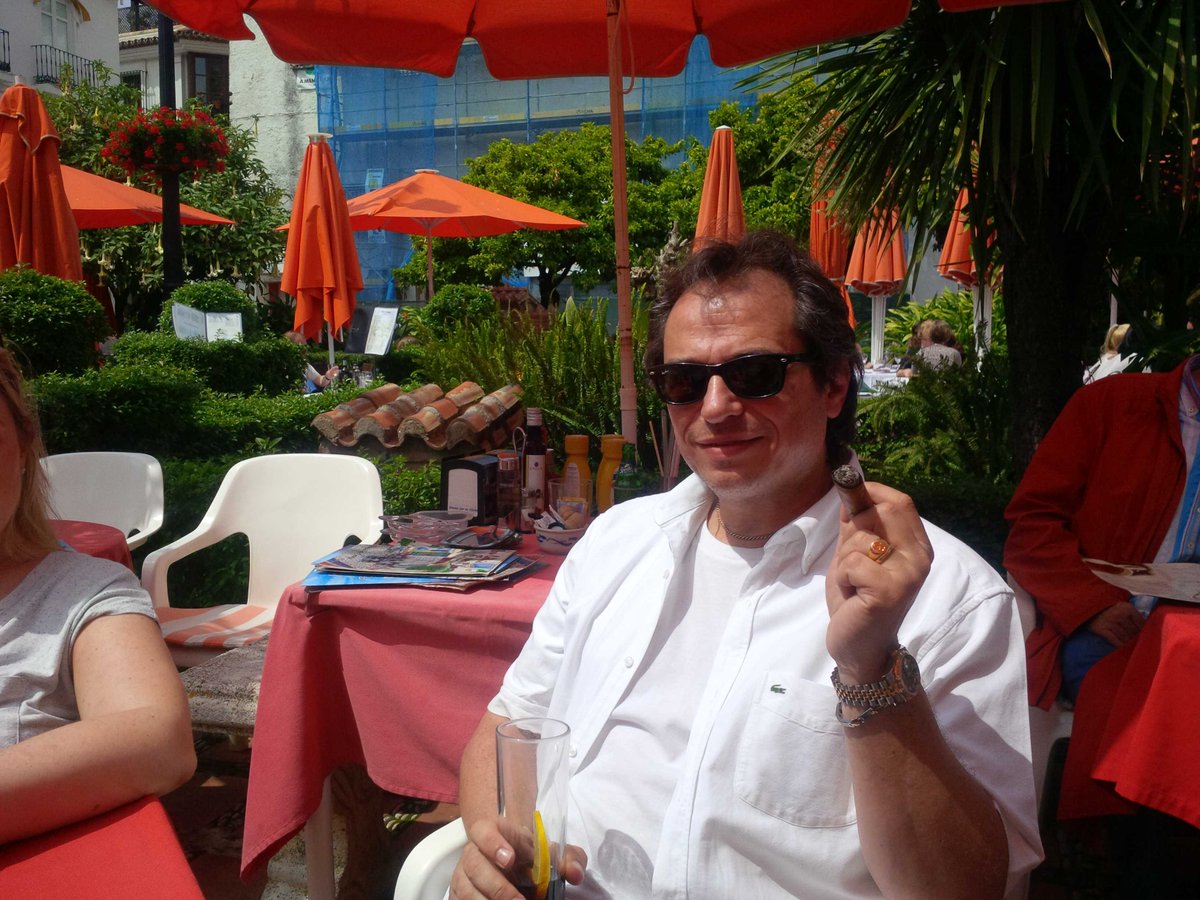 Back from my jaunt on the Costa del Sol 🙂 Although I gather it was hotter in London than Marbella! That said no issues smoking cigars in Spain as the weather was lovely and dining was al fresco so I don't think anyone is too bothered if they have a smoking ban.
I took a baggie filled with Cohiba Robusto Supremo, Cohiba 1966 and Monte 2's (heaven forbid I should ever arrive anywhere without my smokes!) and chilled out herfing with my father for a few days. Popped into any local cigar shops I passed but can't say I was overly impressed with range or storage conditions which seemed a bit humid to me. I even spotted a beetle in one of the humidors… Yuk.
I can't get enough of the Cohiba Robusto Supremo. I thought that I would hate it due to the huge size but the volume of flavours are unbelievable, sweet and almost fruity. Every one has a perfect draw and they have been our best selling Havana cigar so far this year.
Back in the saddle today and working hard on the next vintage cigar auction catalogue which is just about full. Looks like we will be offering some 250+ lots on June 15th at the Bulgari hotel. Tickets for the auction and event will be online next month. We have a wonderful catalogue of Pre Embargo, Davidoff, Dunhill, Vintage and mature cigars as well as Limited Editions, Reserva, Gran Reserva and jars.
From next week Turmeaus Chester will be offering a fine range of single malt whisky and Cuban rum by the dram in the whisky room. That's a first for us as our shops only sell by the bottle but we seem to have so much demand from clients that want to try before they buy from our vast range we varied our licence and opened a load of bottles 🙂 So clients can now sample cigars in the cigar lounge as well as sample libations in the whisky bar 🙂 We also have some super special offers on featured whisky and rum in-store.
Whisky available by the dram – at Turmeaus Chester!
Whisky & Rum Menu
Turmeaus Living cask
Speyside
Glenrothes 1999
Strathisla
Linkwood 25 year old
Highland
Featured single malt whisky: Dalmore Cigar Malt
Alien Mor
Dalmore 18 year old
Macallan 18 year old
Islay
Hoebeg
Ardbeg Uigeadail
Caol Ila 18 year old
Islands
Jura 16
Glenkinchie
Tailsker 57 degree north
Arran 17 year old
Campbeltown
Spring bank 15 year old
Glen Scotia 21 year old
Cuban Rum
Featured Cuban Rum: Ron Mulata 15 year old
Ron Cubay Reserva
I can't wait for our next whisky and cigar tasting evening at LCDH – Chester on the 28th April. Always a great night and a fabulous bunch of chaps attending our events. I shall dig out some delightful Havanas for the tasting, perhaps some of the great LCDH exclusives we sell instore.
We have Alec Bradley tastings coming up at Turmeaus Liverpool and Turmeaus Chester in May with George Sosa from Alec Bradley as guest of honour. Always a pleasure and very amusing to have George at our events!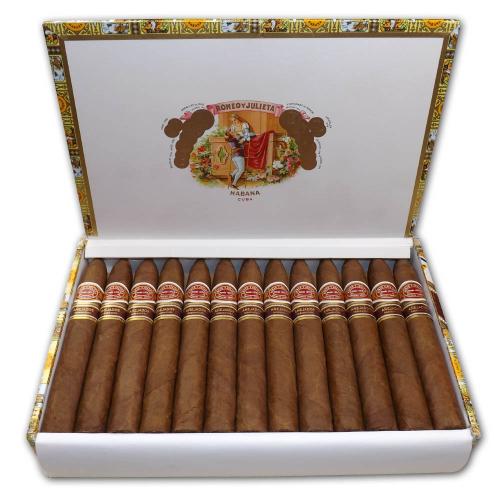 Next week we are proudly welcoming Henke Kelner from Davidoff at Robert Graham Cambridge which should be a terribly interesting tasting evening.
If you haven't tried the new Anejados yet now's a good time! The Romeo Piramides are a superb cigar and the Montecristo Churchill isn't too shabby either. Tobacco aged between 5 – 8 years for a smooth well rounded smoking experience.
In other news, the latest edition to my smoking shop empire, Turmeaus Norfolk, is going strong. We've had a steady flow of smoking enthusiasts (including the local MP!) coming to see our unbelievable range of pipe tobacco (the largest in the country) and walk-in humidor crammed floor to ceiling with delicious Havanas and wonderful New-World cigars. We've also had a good rotation of people enjoying a smoke in the superb sampling lounge. If you live in the area or fancy a nice weekend in the Norfolk countryside, make time for a visit, we'll assure you the warmest of welcomes 🙂
Ok, so that's my one day working week completed 🙂 Off to herf on the deck in the garden if the weather holds up. This weekend's baggie includes Montecristo Double Edmundo, Punch Double Coronas 1999 and Romeo Wide Churchills plus a bottle of Dalmore… My kinda weekend 🙂
Have a smokey weekend,
Peaceful puffing,
Mitchell