Per the subject line, my feeling is that Havanas are really and truly… and finally, back on form, after a few years where blending and tobacco quality was something of a hit and miss affair, or should I just say; when they are good, they are great. And when they are not…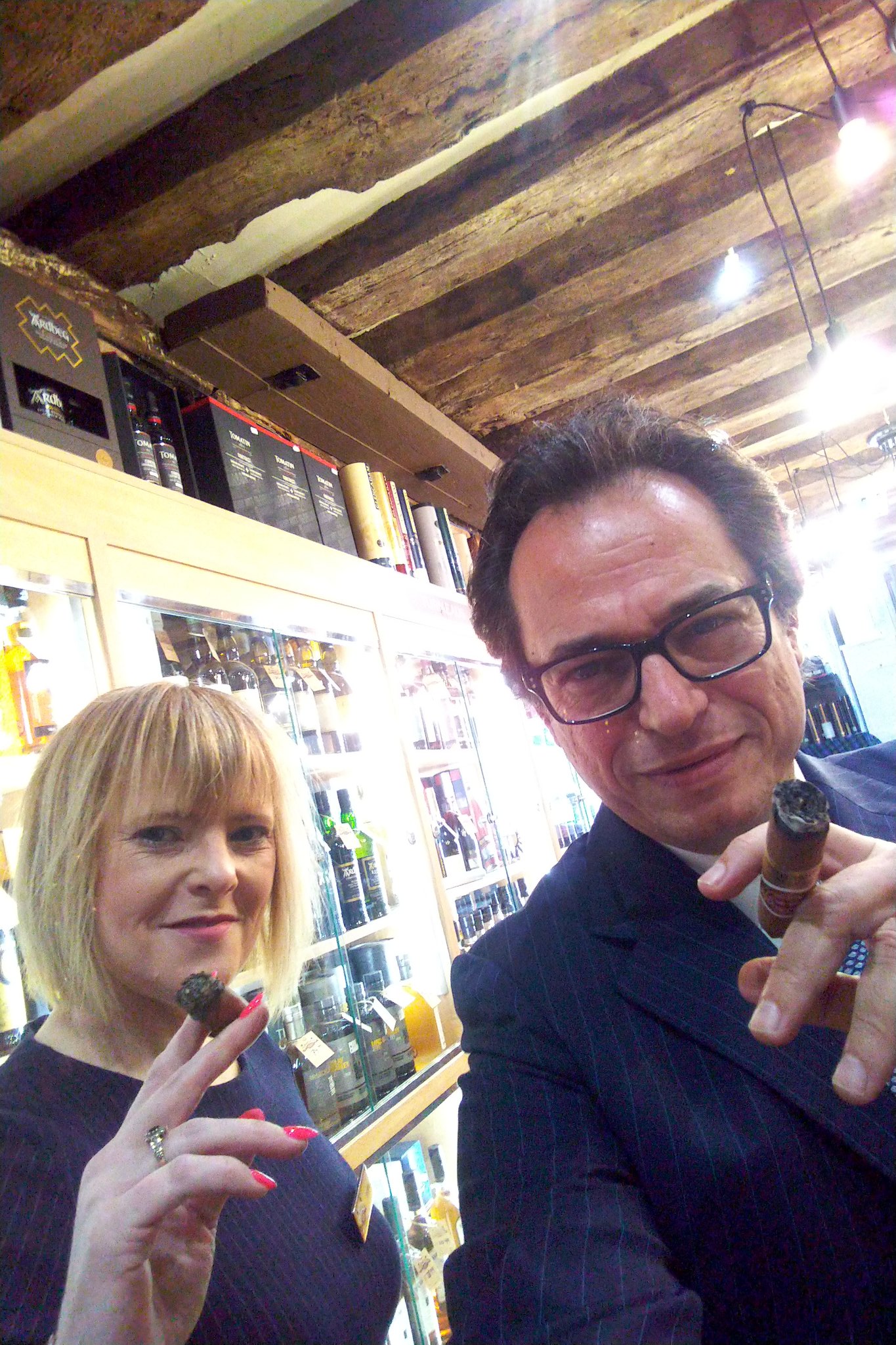 I sample quite a few cigars over the course of a day, so I'm in a fairly unique position to get a good handle on quality in general. Whilst my favourite cigars have always been, and still are, Bolivar Belicosos and Montecristo No. 2, I do sample just about everything. As an example over the last week I have tested out (multiple quantity as you can't tell from one cigar in isolation) the following regular production Havanas:
Romeo Short Churchills
Bolivar Royal Coronas
Ramon Allones Specially Selected
H. Upmann Majestics
Por Larranaga Petit Coronas
Partagas SD No. 4, 5 and 6
Romeo Petit Royales
Cohiba Siglo VI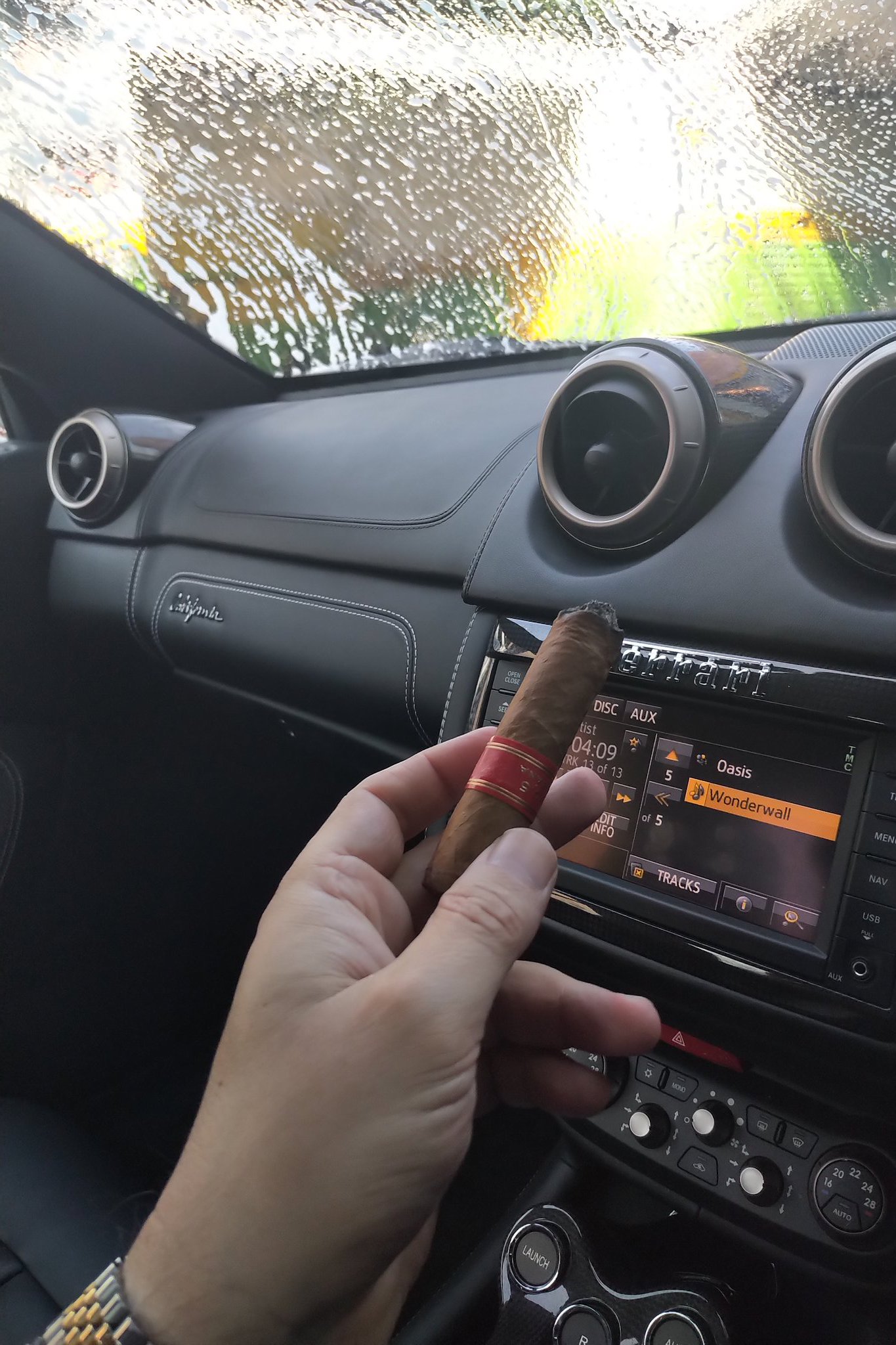 In terms of tobacco quality and blending they were all quite excellent. The only two cigars that I find consistently disappointing in terms of construction are the Partagas SD No. 6 and Romeo Petit Royales.  I don't know why but these cigars always seem to burn down the side in the case of the D6 or be utterly over packed with no draw in the case of the Royales. I use my DuPont lighter to correct the D6 constantly (frustrating) and my PerfecDraw to sort out the Royales. I can't understand what the issue with these cigars is and it's been ongoing. It's a shame as I love these smaller smokes. The size is great for a quick 20 minute herfette, so I'm hoping that QC improves on these in the near future.
The other cigars, without exception, were just about perfect in terms of blend integrity, construction and appearance, so it looks like we are back into good times for Havanas generally. We do still get quite a few cigars with very fragile wrapper leaf and it's easy to get a minor foot split but that disappears fast when the foot is lit, so I'm not overly bothered. All part of the game.
I've also been sampling my way through the new Montecristo Coleccion Habanos Book. Just as well as our first allocation has already sold out. These really are something special. Bit of a time commitment though!
Havanas still the best smokes? Well it's subjective realistically as there is so much first rate choice in the New World cigar ranges these days. It's a bit like asking yourself do you prefer a Diet Coke of Diet Sprite? Sometimes you want one, or the other, or a variety. I think variety is best and perhaps sharpens up the palate too.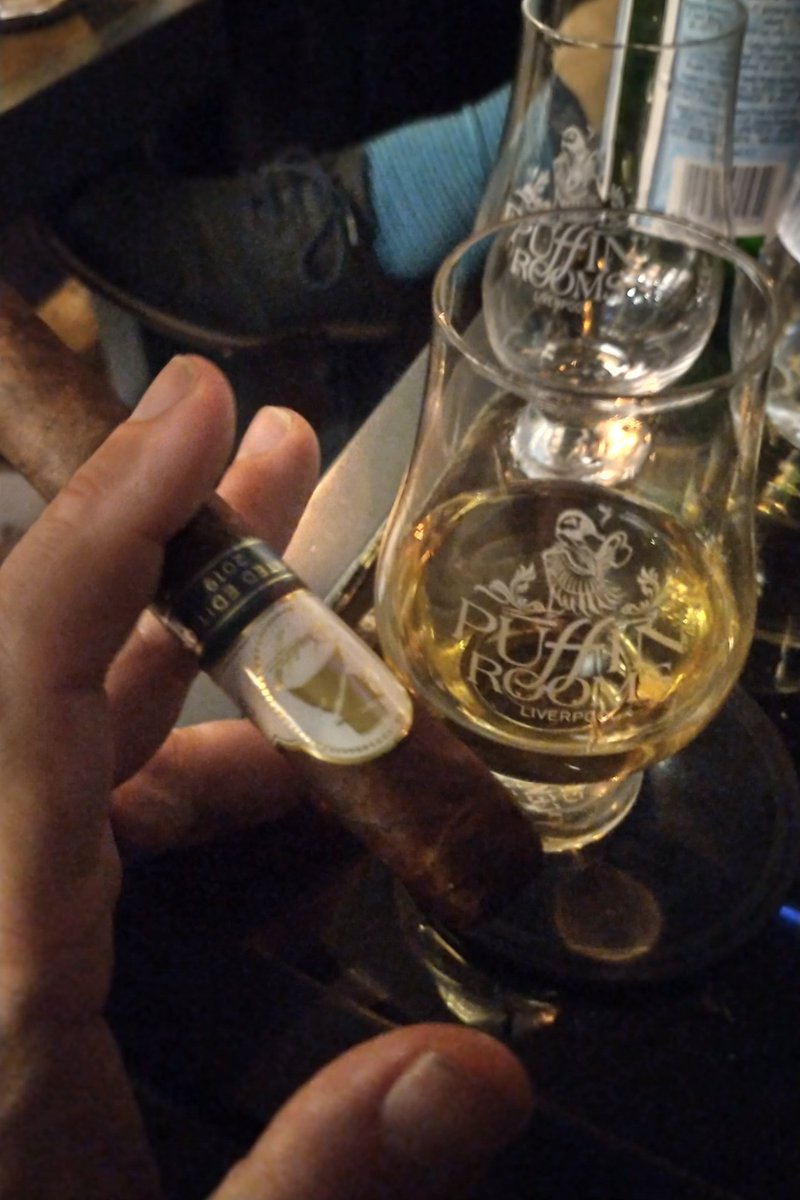 I visited Turmeaus Late Hour Cigar Shop & Sampling Lounge last week and sampled the Davidoff 2019 Limited Edition. I had smoked this 2 weeks prior and thought the blend was quite stunning so I wanted to try another one to make sure it wasn't a fluke. It wasn't! This is one very specially blended cigar. Truly one of the best New World cigars I have ever enjoyed and the presentation is outstanding, it's literally a travel humidor, and a very classy one at that.
Just when I thought it couldn't get much better from Davidoff they bring out another winner!!! The Davidoff Robusto Real Especiales. This cigar does what was thought to be impossible before; it uses 7 different leaves in the blend! I highly recommend trying one of these just to see the level of complexity they create. Unheard of and previously unimaginable. Superb quality and flavour, flawless every single time.
The next morning I started the day with a Davidoff Orchant Seleccion Lancero… now that was something special 🙂
I'm working on extending the Alec Bradley Orchant Seleccion range of cigars which will include new sizes and small pack packaging. These cigars are specially made for me at the Raices factory in Honduras and I absolutely love them. They are full flavoured, sweet but light to medium strength. Construction is first rate and they are so popular I can't seem to import them fast enough! They're a super good value cigar that is consistently first rate quality.
Our whisky department goes from strength to strength and as the range increases week in and week out, the prices just keep getting better. In fact we guarantee best prices in the UK. Check out some of the specials here.
If you haven't tried my Cigar Malt yet, grab a bottle of this international award winner and try a dram or two with your favourite premium cigar, the pairing combination is stunning. We also recently introduced it in a 20cl presentation.
Our  multi-award winning Stalla Dhu range of single malt whisky is as popular as ever and we will be bottling another 2 or 3 incredible casks before the Summer. My favourite is the Ben Nevis, but i think this will be sold out very soon! ( as I'm drinking too much of it!)
I can honestly say we are finally at the end of the C.Gars HQ and Turmeaus Norfolk project with the imaging completed and air conditioning being installed in the building this week. (JIT for Summer!) The finishing touches always seem to take forever but it's worth the wait. The shop and sampling lounge are magnificent and our Norfolk and Suffolk customers seem to be enjoying the experience of visiting this Mecca for cigar/whisky/pipe aficionados. Can't wait for my next visit.
I'm heading off to New York to visit some of the great cigar shops and lounges and herf with friends. Full report on my return!
Peaceful puffing,
Mitchell