If you are anything like me, you are always on the lookout for as many rums as possible to help elevate your cocktail game. All of us here at C.Gars have the absolute privileg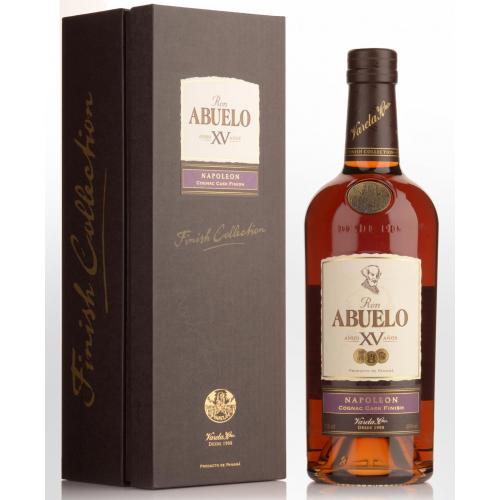 e of working with so many fantastic spirits. Sometimes, with the pressure of time, I don't always get the sort of in-depth experience with everything, as I would like. So I am always happy to circle back around, especially to revisit rums like these from Ron Abuelo.
Ron Abuelo has been creating some absolutely fantastic Panamanian rums for quite some time now. I almost always have either the seven or 12-year-old at the bar as go-to rums. So venturing into these cask-finish releases is definitely a step up. Created to be an homage to the European aspects of the rums, they showcase how Panamanian passion can play well when blended with this.
Some tho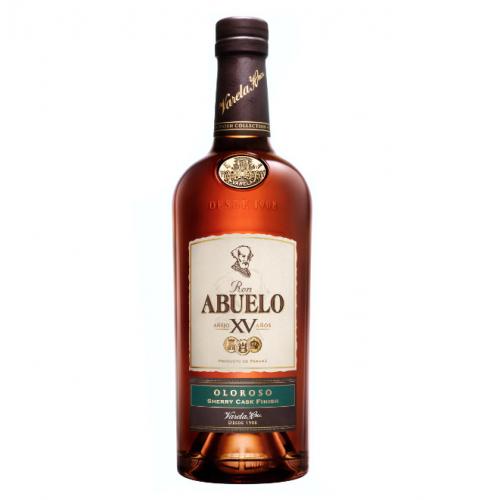 ughts on the trio:
Napoleon: "Expertly finished in Cognac casks for a deep explosion of ripe autumn fruit with hints of oak and dark chocolate. An unparalleled French elegance".
(Perhaps paired with roasted quail or passion fruit mousse).
Oloroso: "Finished in Sherry casks for a beautifully-balanced, fruit sweetness with sumptuous citrus notes".
(Pair it with Salmon Tataki, or dark chocolate with sea salt).
Tawny: "Deep, dark and distinctive, Tawny is innovatively finished in Port casks for notes of sweet red fruits and opulent summer berries. An unforgettable adventure in flavour".
(Pair it with ricotta ravioli or wild-berry cheesecake).
Maybe you also want to try one of these tasty rum. Whichever calls your name. When you do enjoy any of these, let us know how highly you rate your Ron Abuelo!