Almost closing out another week in this very interesting world! Been sending out loads of great bottlings to you lovely folks out there. If any of you have received a bottle you have really enjoyed, please send us a little note to let us know! We very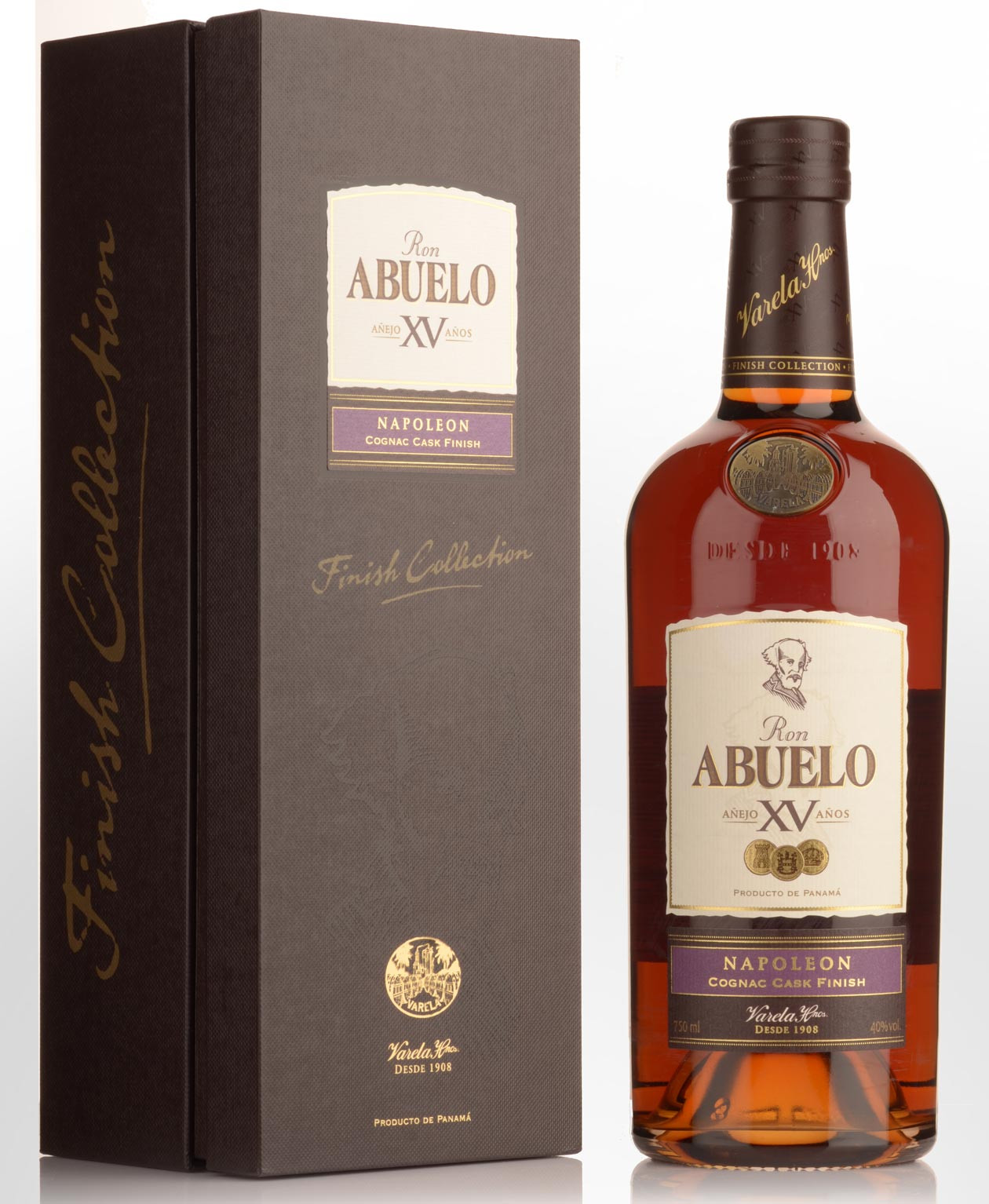 much enjoy delivering small packages of happiness when we can. I also hope you have been coming up with some fun uses for your tasty spirits while at home. Maybe some interesting cocktails, or some delicious recipes using your favourite whisky.
A bottling that I have been enjoying lately that I thought I'd share is a delicious rum from Panama. Ron Abuelo XV "Napoleon". The "Napoleon" is a cognac finished rum that spent the end of its time in maturation in Napoleon Cognac Barrels.
I have definitely been on a rum kick lately, maybe it is just an aid in the dreaming of a tropical vacation! This Panamanian rum has been putting out wonderful bottlings using some of the best sugar cane. You can easily taste the quality ingredients that is the base of Ron Abuelo, but adding in the uniqueness of the cognac finishing makes it that much more distinct. A very lovely dry rum with notes of freshly roasted coffee and stewed fruits. The boldness of the cognac wood won't go unnoticed, because it adds a wonderful complexity that lingers with some dark chocolate. Although it is a very lovely sipping rum, it does make for some very interesting and delicious cocktails! If this isn't your cup of tea, any of the Ron Abuelo lines are worth a try!
So, keep on staying healthy and find those little bits of happiness throughout your day!
Slainte
Anthony