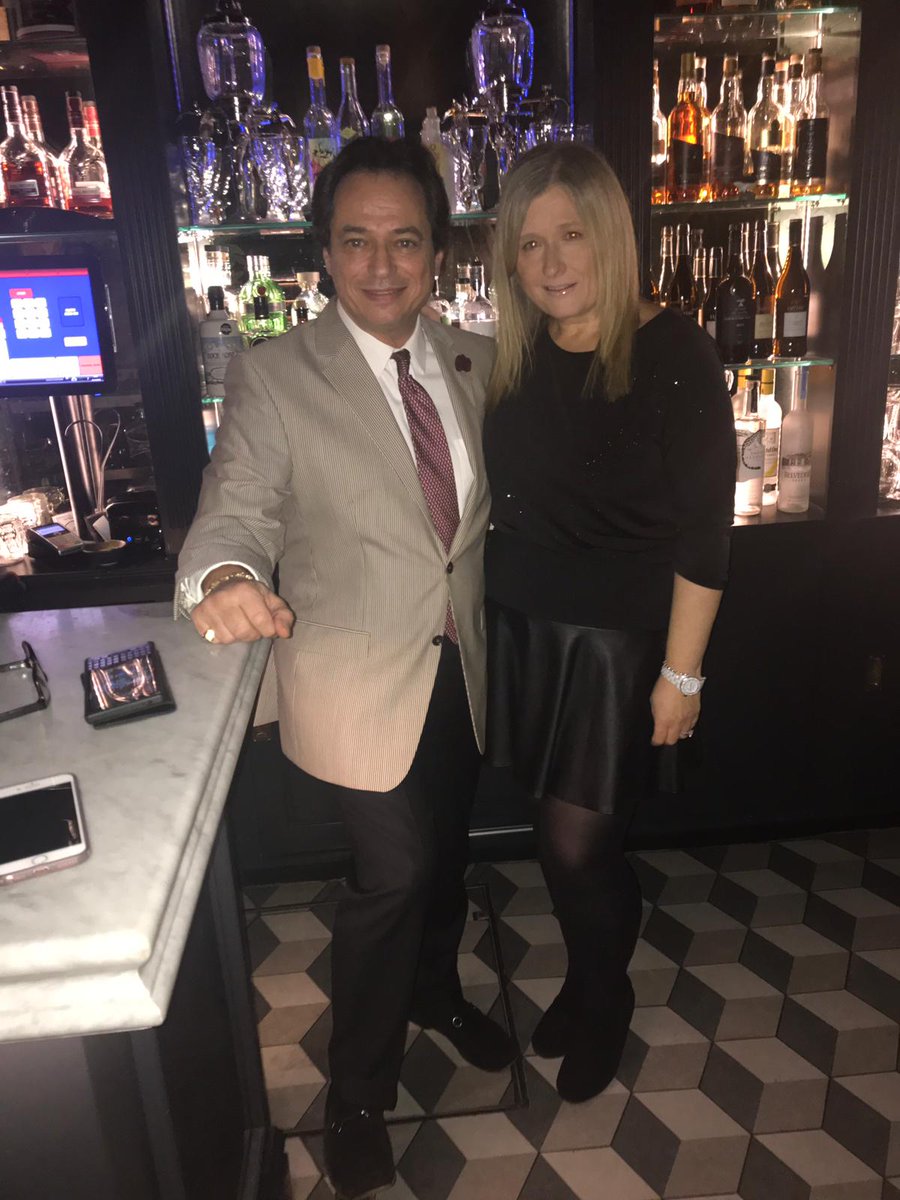 Happy new year to all of our C.Gars, Turmeaus and Puffin' Rooms customers and guests 🙂 and my thanks for making 2018 our most successful year ever.
We had record sales in mail order and retail with a growth rate that literally takes my breath away (or it could be that I'm smoking too much!) Clearly we must be doing something right as we have 10,000 more customers than a year ago so… welcome newbies, you have found the right cigar specialist to take care of you 🙂
The huge growth area was as expected New World cigars but not at the expense of Havana cigar sales which also increased substantially. I think it could well be a new generation of cigar smokers coming through that want to try cigars from different regions and are happy to explore the different blends and brands from Nicaragua, Dominican Republic and Honduras in particular.
I remember when I started out and the only New World brands we stocked were La Invicta, Don Ramos and Santa Damiana. Well the last two don't exist anymore. La Invicta is still very popular and it's been joined by around 70 other brands that make up our full and largest range available in the UK.
Pricing is good (always a bonus), quality of construction is generally spot on and blends seem to get better year in and year out. We are predicting by 2020 half of our premium cigar sales will be New World. Quite a shift in the market.
Some of my favourites include:
Regius Orchant Seleccion 2019 Limited Edition – Just released and unbelievable prices for a quality Nicaraguan
Avo –  Great range, packaging and super good value for a premium cigar
Avo Orchant Seleccion – …well I'm biased but I think this is just a splendid blend
Arturo Fuente – best of the best
Inka and Inca Secret Blend – the only cigars made 100% from Peruvian tobacco and rolled in Peru, a very sweet smoke
Macanudo – great smokes at a great price
Nostrano – Italian cigars, bit of a wild card but don't dis them until you try them as they are a really good whiff
And my very favourite Davidoff Orchant Seleccion London Edition – last few boxes now released. When they're gone… they're gone!
I should have mentioned that all of the above are exclusive to C.Gars Ltd and Turmeaus… well of course they are/we are the biggest and best cigar specialist in the UK 😉
On the Cuban front we have just released the latest Orchant Seleccion which is an El Rey del Mundo Choix Supreme. You will have to hurry though as they are already almost sold out.
And on the whisky front we have just bottled our latest single cask Stalla Dhu called 'Saorsa'. A perfect dram with a good cigar.
Karyn and I enjoyed 'working' at Turmeaus Liverpool, Knutsford and Chester over the week before Christmas and spent most evenings at Puffin' Rooms (my diet starts tomorrow!) are these the most beautiful cigar and whisky shops in the UK?… I think so, they certainly seemed to be the busiest! Great to catch up with my Turmeaus retail team and chat with so many customers over the week.
We also went back to Liverpool to enjoy the New Year's event at Puffin' Rooms. This brilliant party was booked up within minutes of tickets being released. Fabulous live music, Champagne, cocktails and delicious food…who could ask for more?!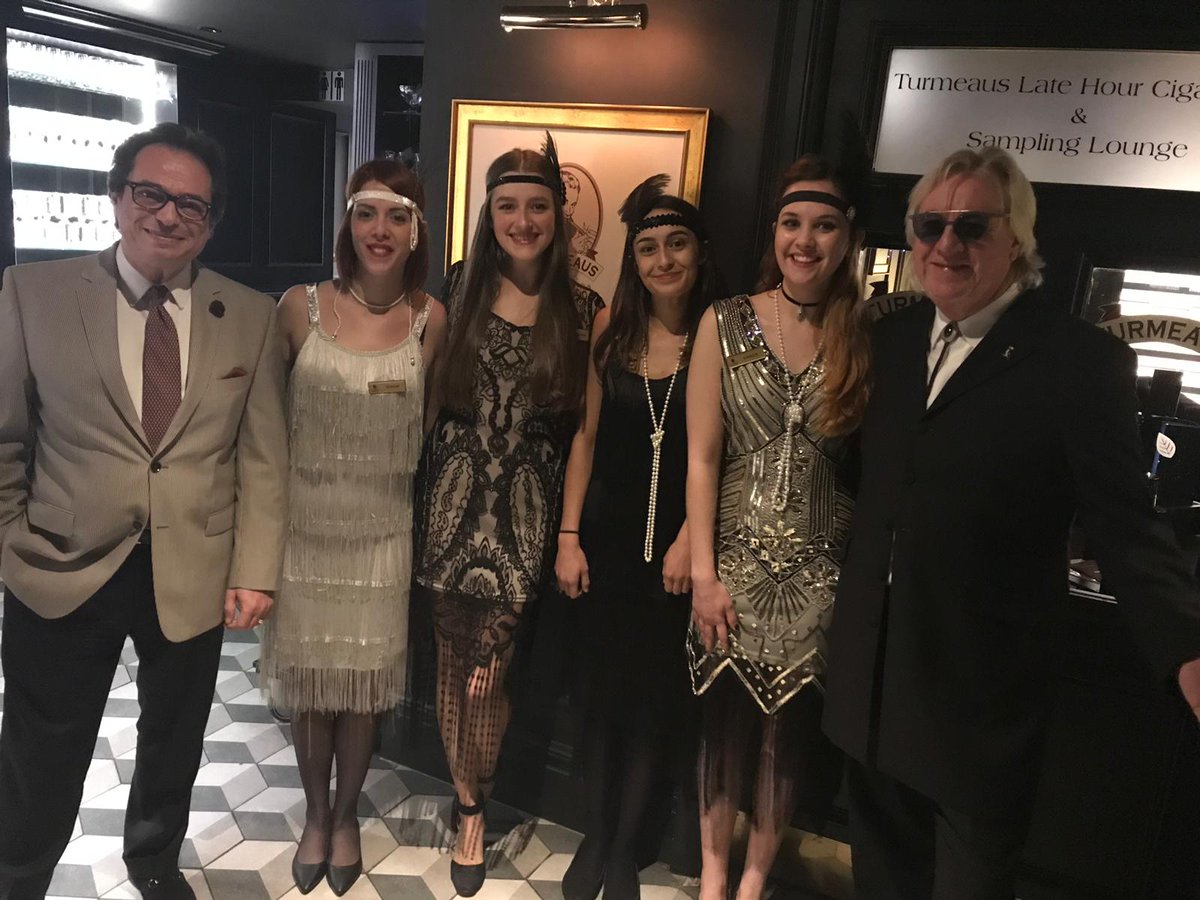 Back in the London office for the next few weeks and getting ready to launch a couple of new brands… watch this space!
Have a smokey weekend,
Peaceful puffing,
Mitchell