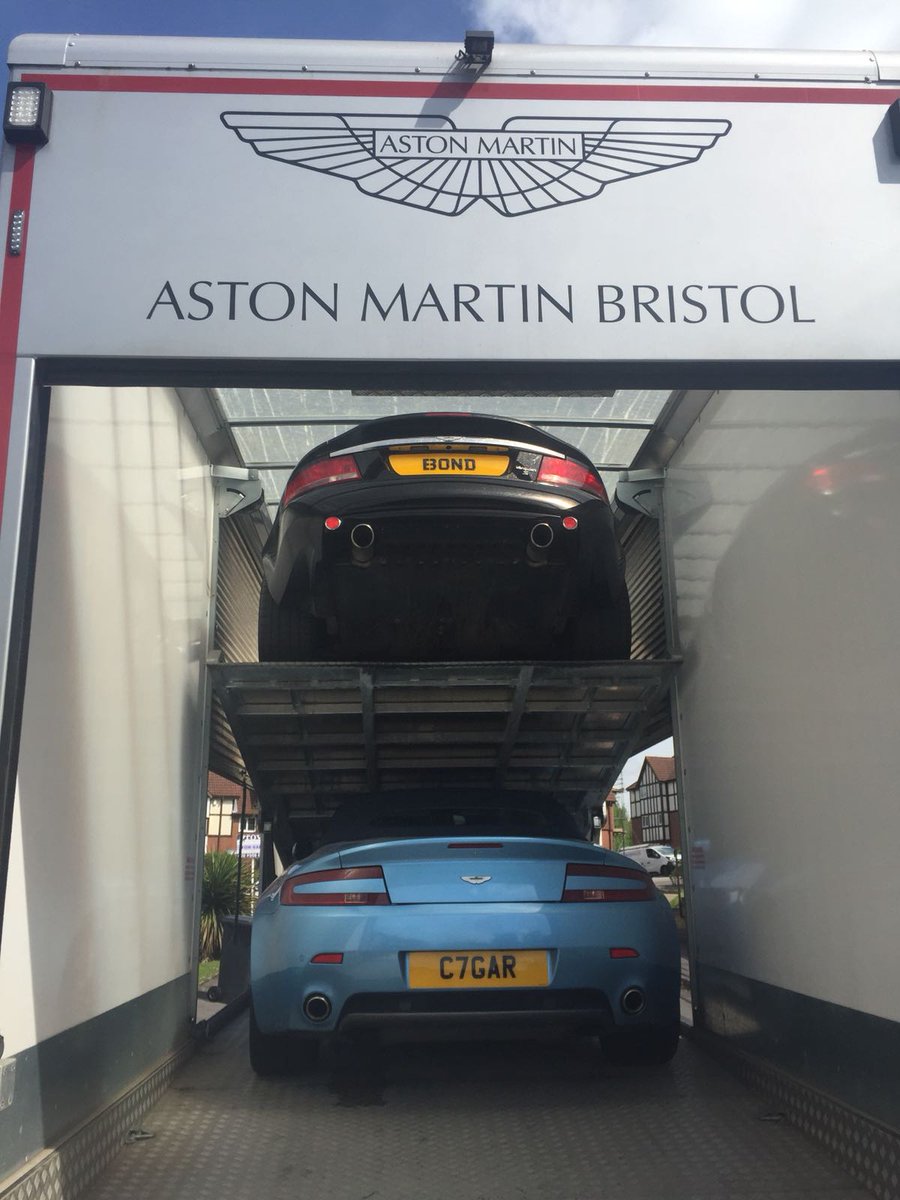 Greetings from an incredibly hot and sunny Bank Holiday weekend in London 🙂 I should have known the weather would be good… as I'm just about to leave the country! (It's always bad weather in the UK on Bank Hols!)
Anyway, typically my C7GAR herfing car was collected for its annual service last week so I can't even enjoy some topless driving in it until I get back (:
Waiting for new release cigars is a bit like waiting for a London bus, yup – they all arrive at the same time. Regardless it's worth the wait.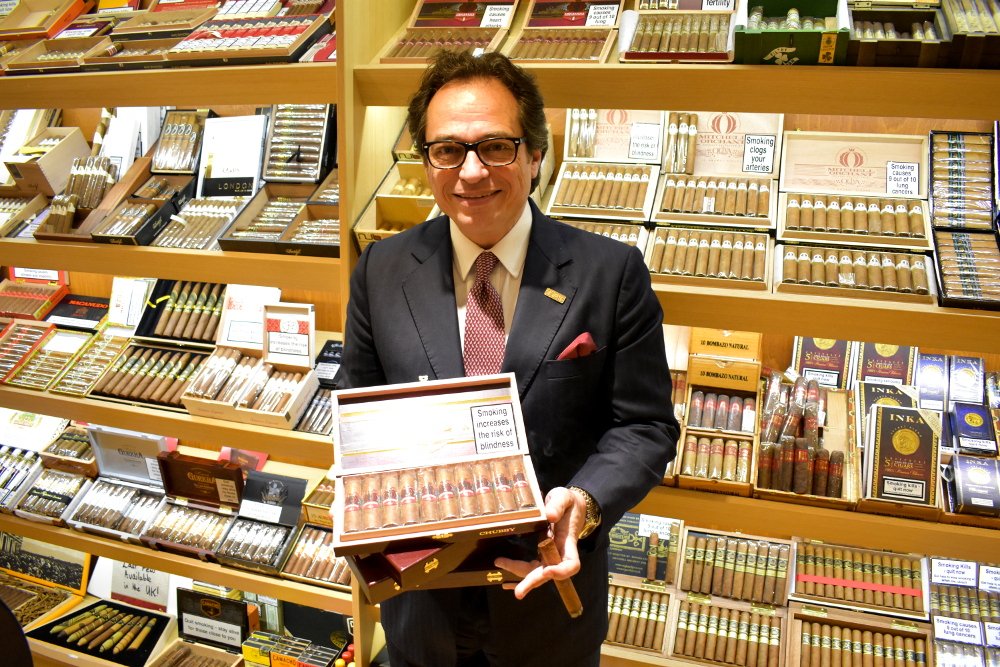 So after almost 2 ½ years I can finally and very happily confirm that our Alec Bradley Orchant Seleccion cigar project has finally been completed and the cigars are now  available at all of our lovely Turmeaus cigar shops as well as online.
My partner Ron and I first sampled a zillion blends at Alec Bradley's offices in Florida with Alan, George, Ralph and a few drams of single malt whisky… my kinda sampling session. We were utterly blown away with the blend we selected as it was so smooth, balanced and sweet as well as perfectly crafted as all AB cigars are.
These cigars have rested in Honduras and matured to perfection and are now better than ever. Truly one of the finest New World cigars I have ever smoked and exclusive to C.Gars… at an incredible value for money price.
Beautifully presented boxes of 10 premium, handmade longfiller cigars that will please the novice as well as the experienced cigar smoker:

Alec Bradley Orchant Seleccion Chubby
A 4″ x 60 nub at £96.99 per box of 10 that delivers huge volumes of the smoothest sweetest flavours.

Alec Bradley Orchant Seleccion Shorty
A 5″ x 50 robusto at £89.99 per box of 10 that is a bit more intense than the nub but still incredible smooth, sweet and medium strength.

Alec Bradley Orchant Seleccion Skinny
A 5″ x 43 petit corona at £70.99 per box of 10 that is possibly the perfect any time smoke. Rich, intense, complex and very smooth.
This is the blend that I selected:
Wrapper: Seco wrapper grown in Trojes, Honduras
Binder: Estelí, Nicaragua and Trojes, Honduras
Filler: Estelí, Nicaragua and Jalapa Valley in Nicaragua
Only 300 boxes of each vitola available and from the initial reaction… they won't be around for long.
We received a tiny allocation of Hoyo Epicure No. 2 Reserva some weeks ago which sold out in around 3 seconds and have just received another few cabinets of these excellent cigars. A delicious limited edition of just 5000 beautiful numbered cabinets.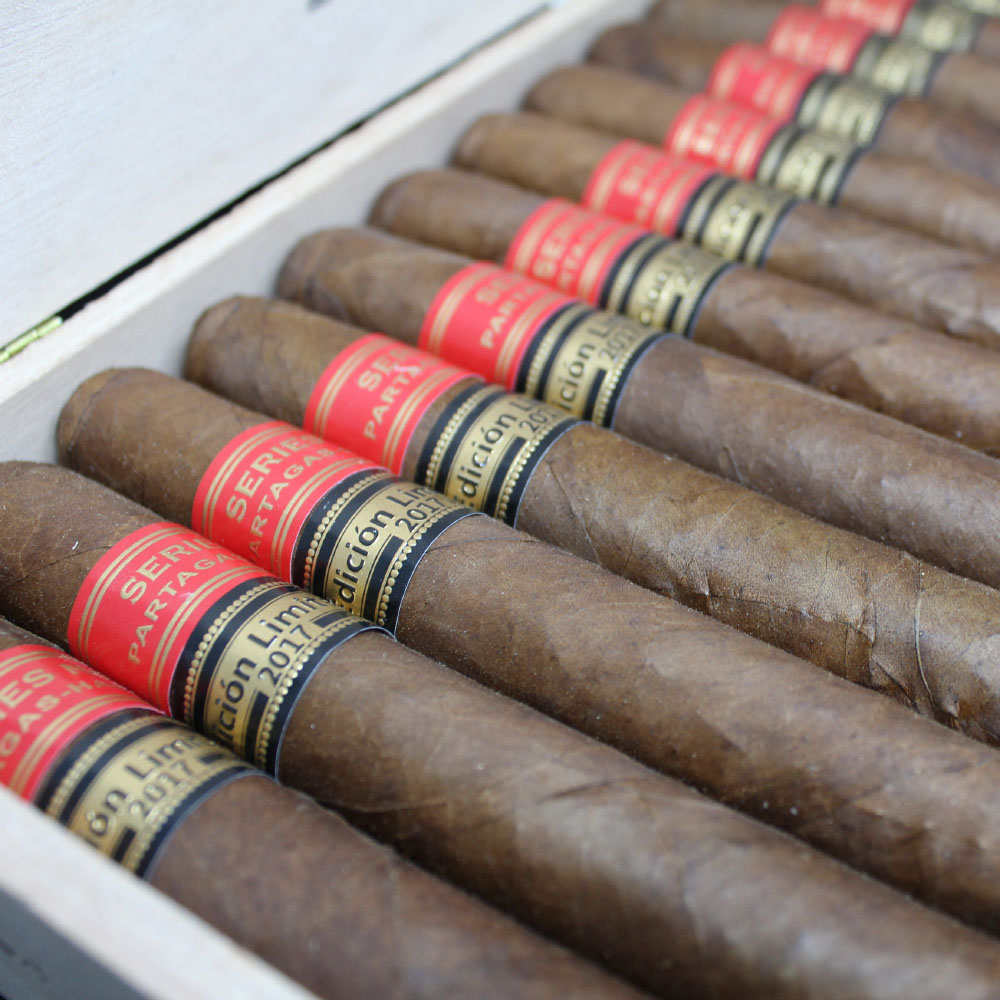 We have also finally received a small allocation of the long overdue H. Upmann Sir Winston Gran Reserva. I smoked one at The Lanesborough last Monday evening with friends and they were a delight… as all Gran Reservas are. Again just 5000 of these beautiful limited edition cabinets of 15 cigars.
The Partagas Series No. 1 Limited Edition 2017 has also just been released. Great size measuring in at 5 ¼" and 52 ring gauge for a full rich and bold flavoured Partagas blend.
On Tuesday C.Gars President Ron Morrison and I headed up to C.Gars Norfolk for a board meeting with our Co-Director Laura Graham. I'm delighted to say we voted unanimously on a very bold expansion for our Norfolk headquarters building and have now acquired a huge 7000 square foot historic listed building that we will move to after the Summer. The new premises will house our C.Gars Sales team, Marketing team, IT Team and warehouse as well as super new Turmeaus cigar and whisky store, walk in humidor and 2 sampling lounges. Very excited about this expansion which is sorely needed to cope with our growth in sales both locally in retail and for our mail order division.
I also managed to squish in a meeting with Jean Christophe from Davidoff Europe on Wednesday. Over a few shots of rum and a Davidoff- Orchant Seleccion we started planning another exclusive Orchant Seleccion for release later this year.
I enjoyed a wonderful evening at the RAC Club on Wednesday having been invited by journalist Colin Cameron together with Steve Johnston of Robert Graham to host a collecting whisky Q&A session. There were around 40 guests who enthusiastically wanted to learn more about the single malt whisky market. Steve treated the guests to some delightful Robert Graham single malts and Colin treated us to supper!
I'm off to the USA until the 17th and hosting a few cigar and whisky sampling events In Chicago and New York this week. Looking forward to meeting up with friends from across the Pond… full report when I'm back.
Have a sunny week.
Peaceful puffing,
Mitchell