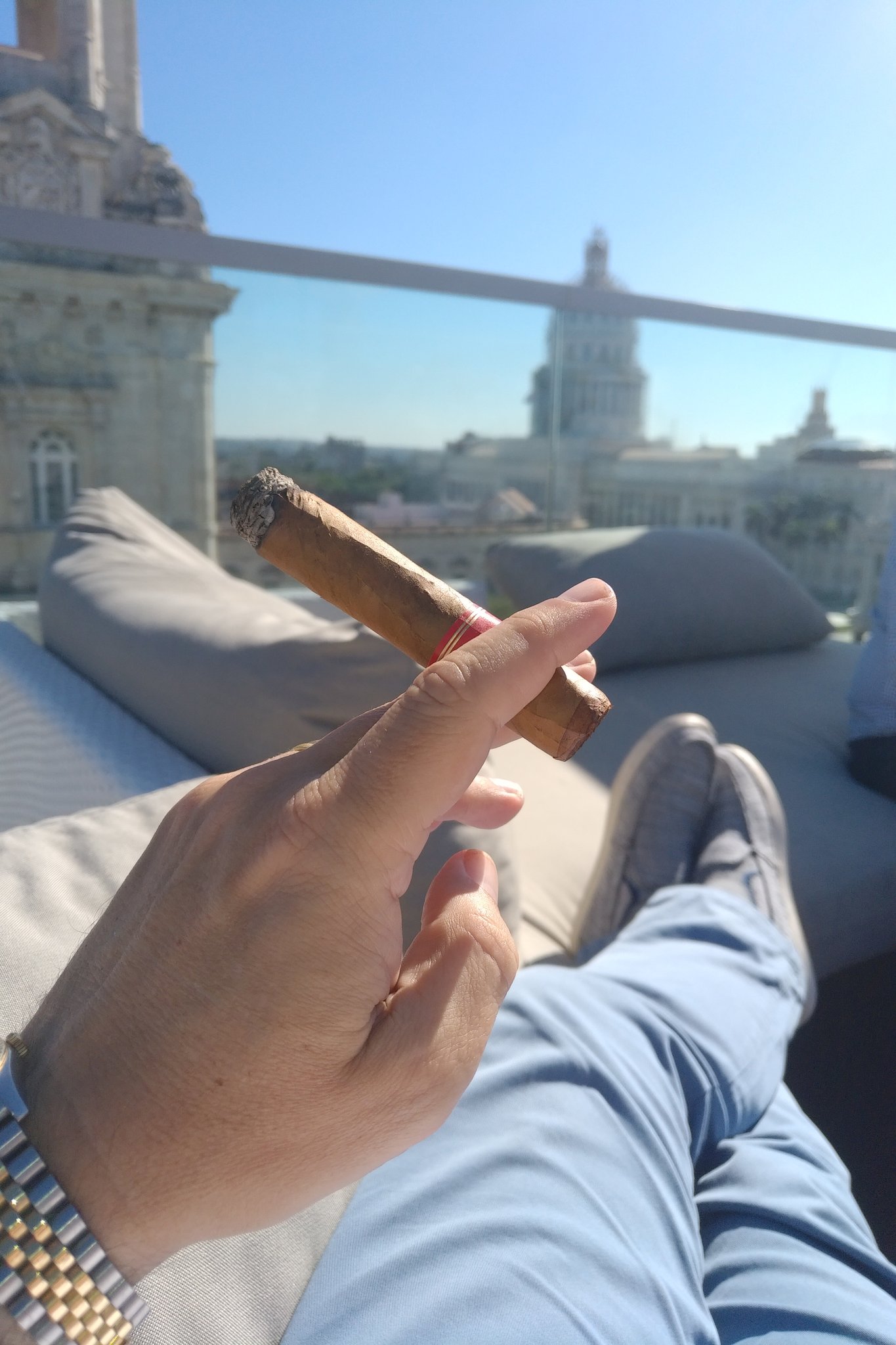 I missed the snow!… and had a wonderful week in sunny Havana for the 20th Habanos Festival.
I have been in Havana for all 20 Festivals though I missed the gala event on the first one. They seem to get bigger and better (and louder?) every year.
Collected by my able assistant Fernando at Jose Marti airport after a surprisingly short wait for our baggage, my assistant Roy and I headed to the vehicle where Havana Club 15 year old rum and Cohiba Piramides Extras awaited us. They tasted great after a 10 hour flight I can tell you 🙂
We blasted round the usual cigars stores (Partagas, Melia Habana, Nacional, Palacio, Comodoro etc.) which all seemed well stocked although it was mainly with small format cigars. Nice to see Cohiba Coronas Especiales back on the shelves so hopefully they will be back in the UK soon.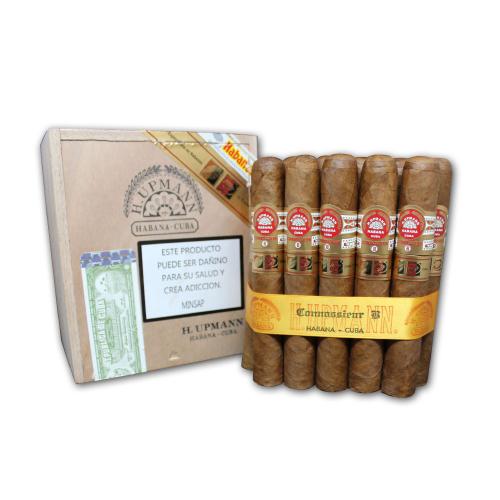 I managed to find some of the new Limited Editions including the H. Upmann Connoisseur B and Partagas Serie E No. 1 but they were not generally available and I have no idea when they will arrive in the UK.
I stayed at the Manzana hotel again which is simply the best hotel IMHO in Cuba. The pool area has great views and is perfect for herfing. Not so sure about the 'Cohiba Atmosphere' shop which we named 'No Atmosphere'. Bit of a sad selection in the humidor and a tad soulless design.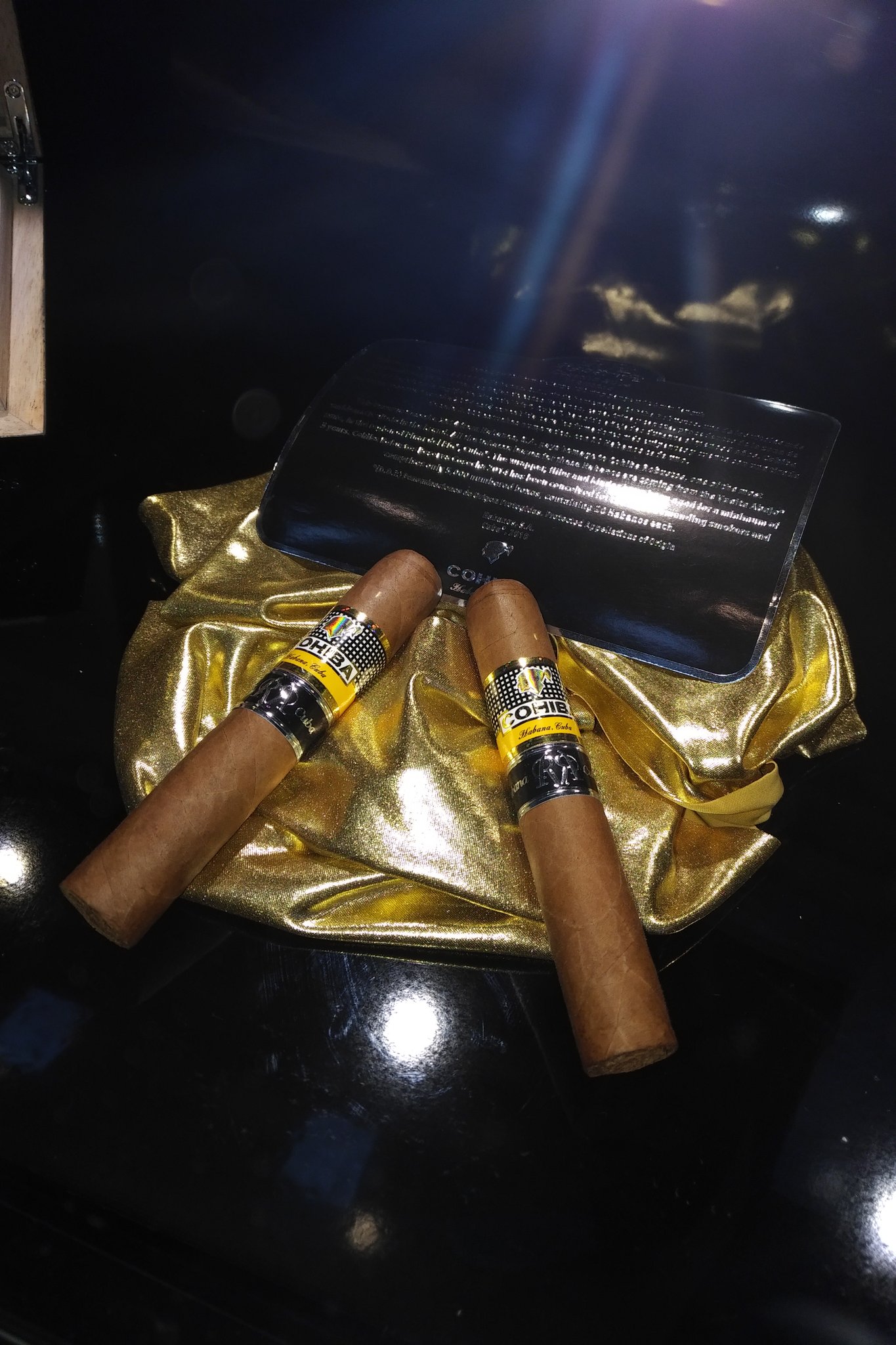 Picked up my twin cigar case of Cohiba Robusto Reserva, smoked them straight away! I can't wait for these to be released. That said we are still waiting for H. Upmann Sir Winston Gran Reserva so I may be waiting a while…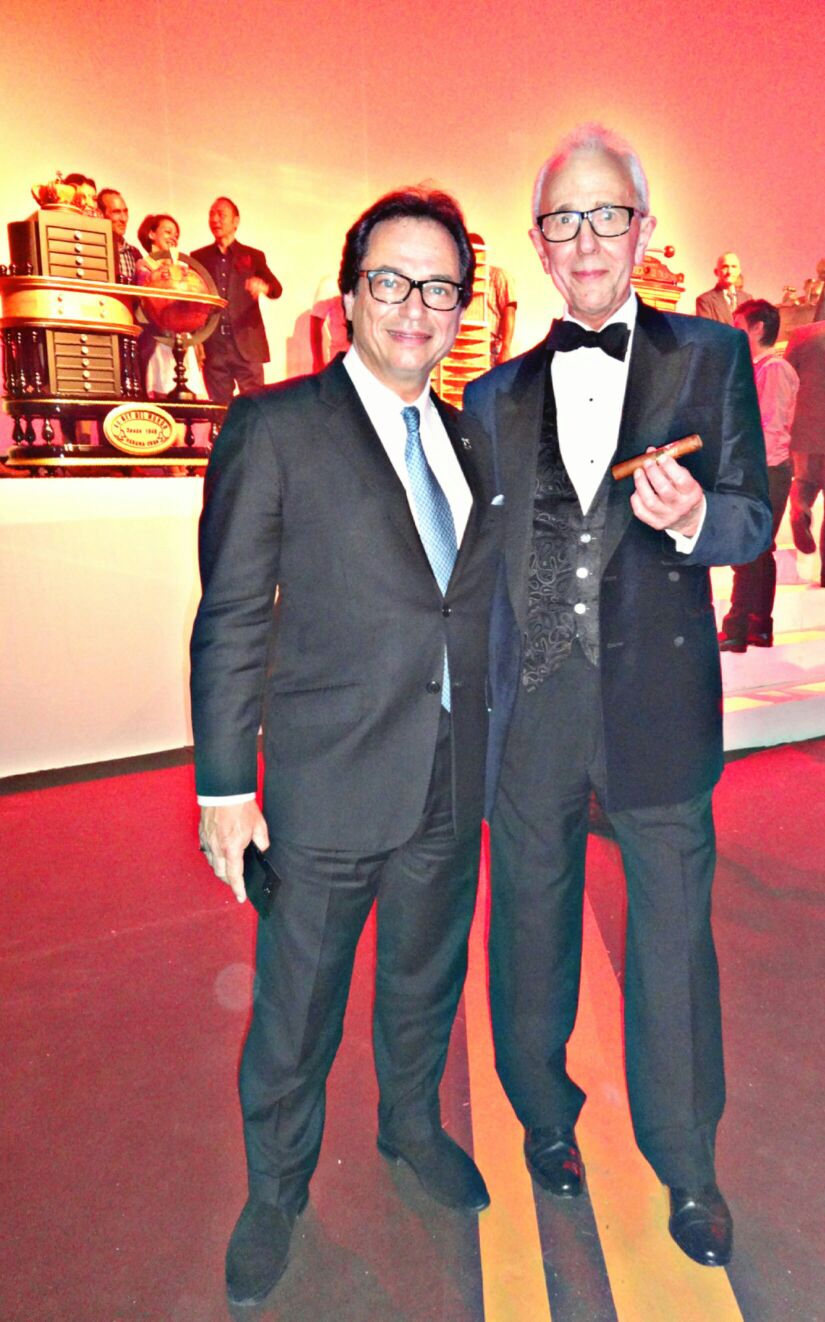 The gala was the usual swanky, opulent affair and it was a pleasure as usual to be sitting on the Hunters & Frankau table with Jemma Freeman and Simon Chase. Simon was called up to the stage to receive a very special award in recognition of all his hard work for the previous Festival charity auctions. Wonderful to see Simon back at the Festival.
I also sat next to Darius who won the International cigar sommelier contest. Well done Darius! At last the UK won 🙂
The Festival is the best place in the world to meet up with my international clients from Hong Kong, Japan, Singapore and many other countries. I heard there were over 1,200 guests at the gala!
The gala celebrated the Partagas brand and the introduction of the Partagas Maduro No. 2  (a 4 ¾" length and 55 ring gauge Piramides) and No. 3 (5 ¾" length and 50 ring gauge). These join the Partagas Maduro No. 1 to make a great line up. We were treated to copious amounts of other Partagas cigars during the evening (too many to smoke… almost!) We finished the evening with a Partagas Lusitania and the new Havana Club Tributo rum ("finished in smoky whisky casks") which was quite excellent. I brought a bottle back for clients who visit the office 🙂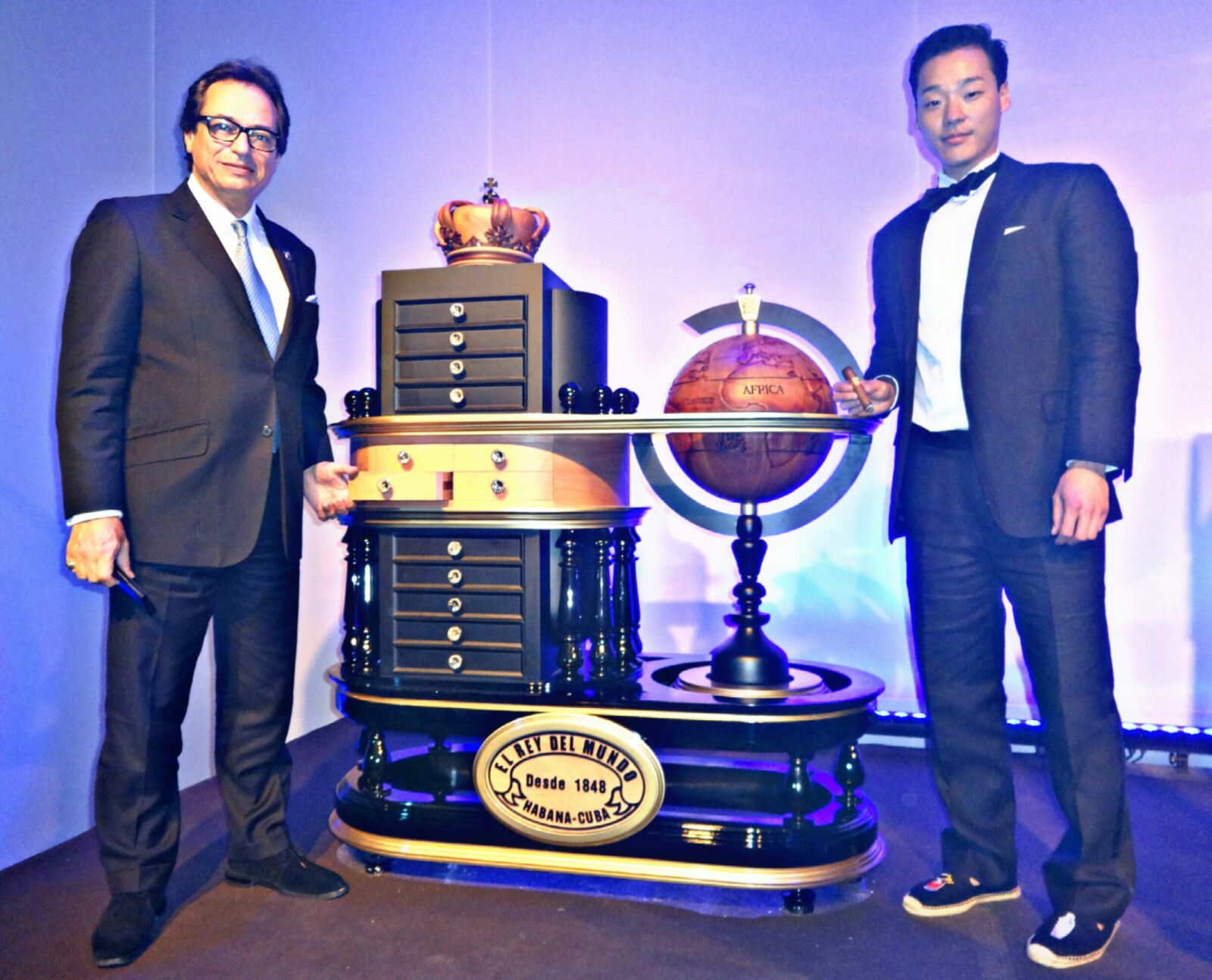 Gary did a great job auctioning 8 breath-taking charity auction Lots and raising some 1.5 million Euros for the Cuban National Health Service.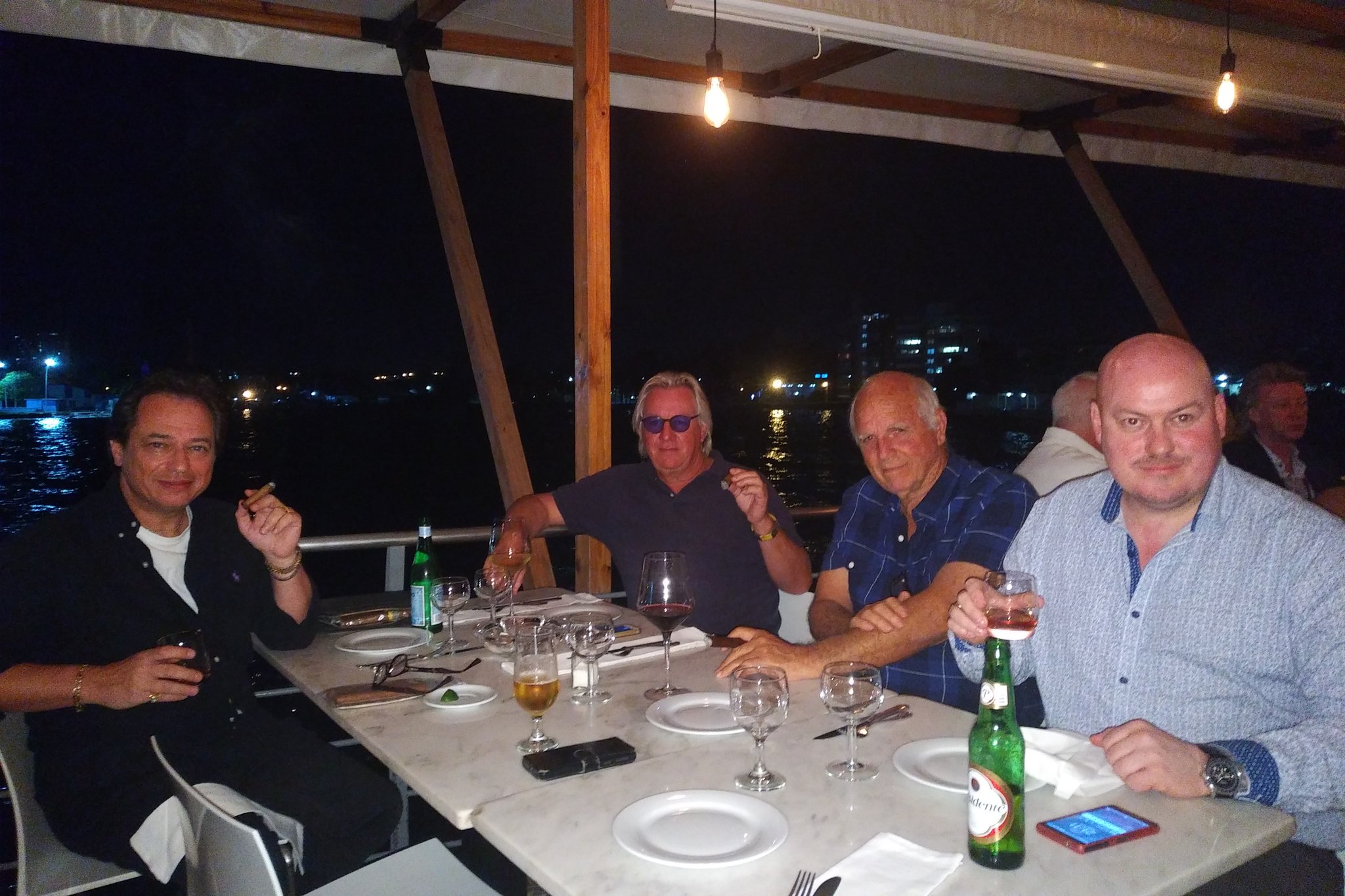 My business partner Ron flew over from Florida for dinner, drinks and smokes and we went to the very lovely Rio Mar well worth a visit. Followed by more drinks and smokes at our regular herfing hangout Espacios.
Can't wait to get back to Havana, the next trip is already booked for the Partagas Festival in November 🙂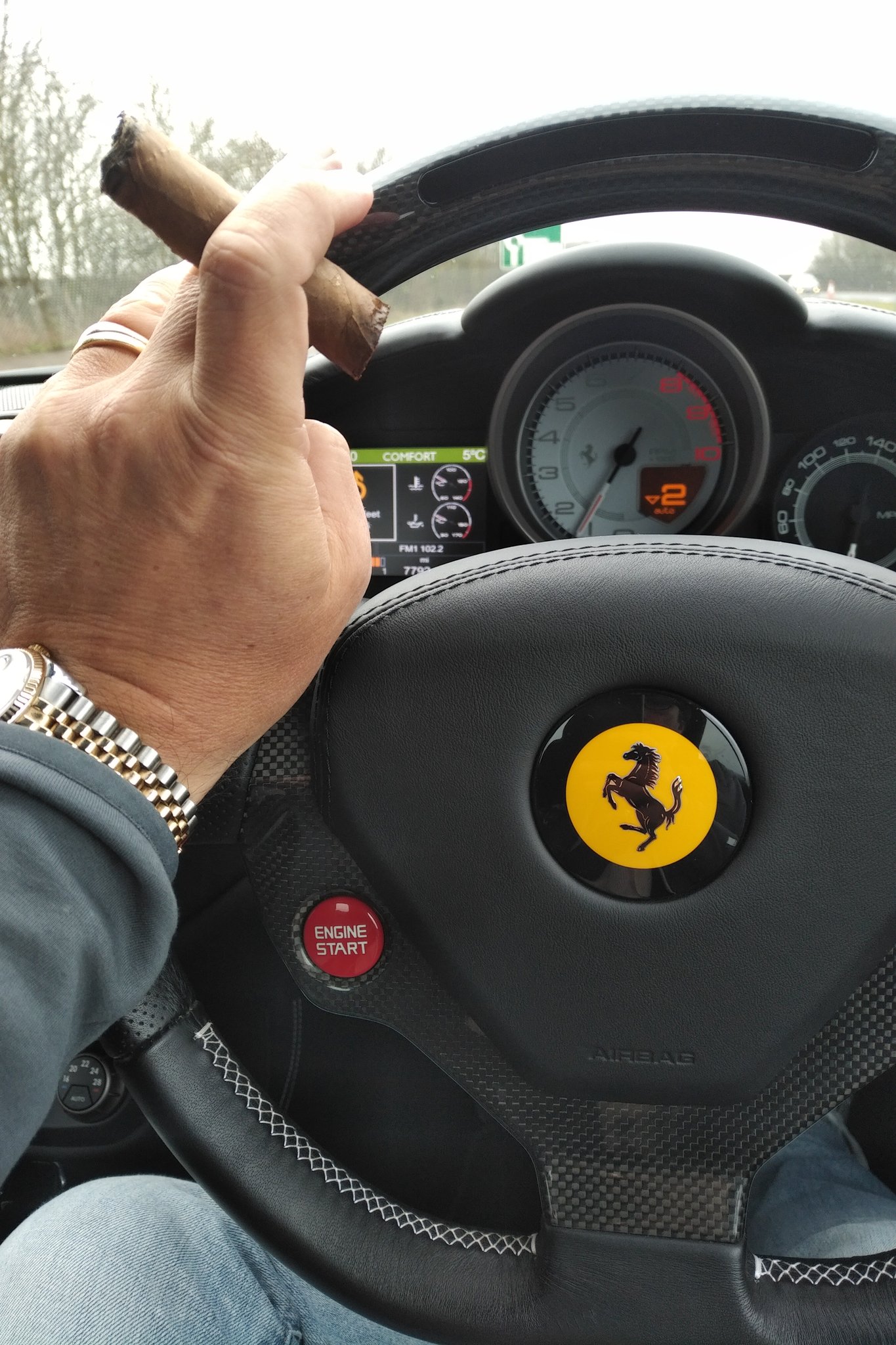 Back to Blighty and getting back to routine, the weather is vastly improved so I officially declare "Open Top Herfing Season" open! I picked up one of the cars from storage, lit up a 2007 BBF and went for an hours drive to blast out the cobwebs… sublime 🙂 I love car herfing!
I have just put the finishing touches to our rather huge 350 Lot Spring cigar auction and the catalogue will be online from the 10th March with the sale concluding on the 20th March. I'm amazed how  many of these vintage cigars are still around, with many exceptionally rare. Nice to see a good quantity of first rate vintage Cuban Davidoff again as well as some exceptional Pre-Embargo, vintage and Limited Edition cigars.
I'm heading to the Garden Room at The Lanesborough to herf this evening (last night) and try out those Partagas Maduro's with some decent single malt.
Peaceful puffing
Mitchell
Gallery