Japanese whisky has been some of the most sought after whisky in the world over the last year, but some people believe Japanese whisky is a new thing or that they mainly make blended whisky only.
Japan is the world's third largest producer of whisky behind the Scots and the Americans, the popularity of Japanese whiskies has grown to the wider international audience since a Japanese whisky first won a major award in 2001.
Following there initial success they have won two of the most prestigious prizes at the World Whisky Awards in 2008 Yoichi 20 Year Old won the Single Malt and the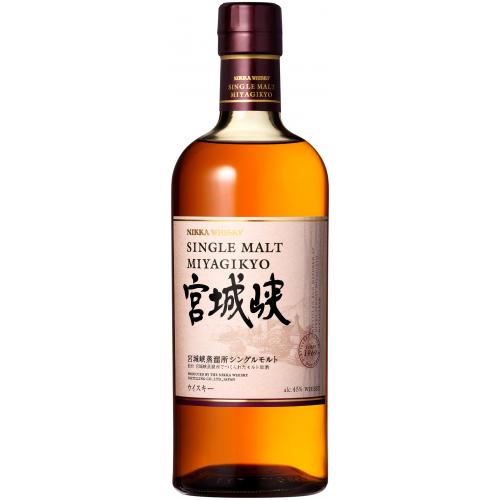 Hibiki 30 Years Old won Best Blended Whisky.
There are eight operating whisky distilleries in Japan, we have whiskies from the following distilleries: Yamazaki, Hakushu, Yoichi, Miyagikyo and White Oak
Key Facts
Whisky from Japan is normally twice distilled and Pot Stills are used. Malted barley is mainly imported from Scotland; they also get some barley from Australia. Japanese whisky companies do not share their stocks of whisky when producing a blend unlike in Scotland and Ireland. Therefore blends will only consist of whisky produced at a maximum two distillers.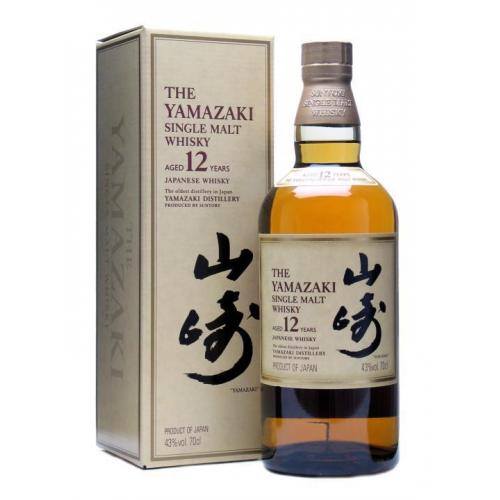 Personal Favourite Japanese Whisky
Suntory Yamazaki 12 Year Old
Yamazaki 12 Year Old is one of the whiskies that I do go back to time and time again. It is ages in Sherry and Japanese oak casks; it is delicate and elegant with plenty of fruity aromas which come through on the nose and on the palate. This is a must try for anyone looking at Japanese whiskies it gives you a true representation of what Japanese whiskies are all about.
Slainte
Craig