Just back from (yet another) rather long trip to the USA and this time Chicago was the destination. I've been to Chicago and hosted a few events there over the last 20 years but this was without a doubt the best visit yet.
The weather was glorious, hot and sunny and we stayed at the fabulous Langham Hotel which was in the perfect location for me as I hosted a series of Inca – Secret Blend cigar events at The Clayton which is a ten minute walk away.
I'm not even sure how to start to describe The Clayton other than
'The best place in the world to smoke cigars!' Have a read about it on this link. I have my locker there of course crammed with Inca Secret Blend and other fine new world cigars and I'm delighted that the cigar store is selling Inca like crazy 🙂
We had an eclectic crowd herfing at The Clayton and it was great fun watching the Clinton/Trump debate on big screens in super comfort.
The cigar store has the most incredibly designed glass cube walk in humidor with central display and state of the art humidification system. If it's worth smoking… it's in the humidor. Just breath taking. Dennis and Israel professionally run the store and are super knowledgeable and helpful.
Friends flew in from San Diego, Los Angeles, New York and Ohio to join Chicagoans – regulars and newbies for the Clayton Inca Tasting events. We blasted through tons of Inca Tambo cigars which were quite splendid and clearly all the attendees agreed as the cigar store just about sold out of every stick.
We paired the cigars up with Orchant Seleccion cigar single malt Highland whisky which worked a treat. Great food, scotch, cigars and the best of company in a wonderful venue. Couldn't ask for more. Thanks to my partner Guy Hancock for hosting us in Chicago and at The Clayton.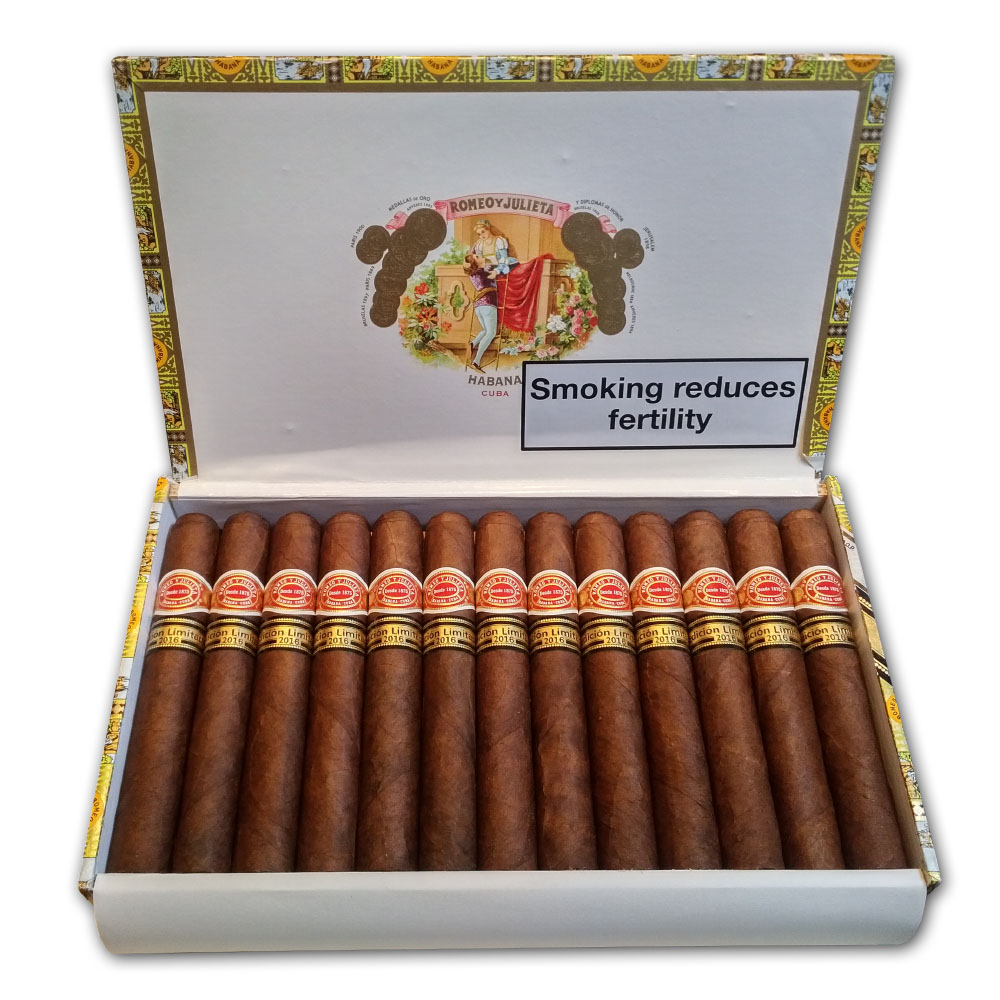 Whilst I was away we finally got a new release from Havana. The Romeo Capuletos is a limited edition measuring in at 6" length and 53 ring gauge and early indications are that this cigar is super popular with our clients. No sign of the UK regional edition yet but we are ever hopeful. I gather that the recent shortages are easing up a bit as we are seeing all sizes of Cohiba BHK's trickling back to our shops at last.
Our new Liverpool store is getting busier by the day and I reckon it's the best cigar store in the UK, massive range of cigars and a super range of whisky. Fully licenced bar and a very cool, sampling room. Our first tasting events (2 sessions) sold out online extremely quickly!
If you can't get into the Turmeaus  -Liverpool tasting we have a few tickets left for our next tasting at our beautiful La Casa del Habano in Chester in November and we will also shortly be selling tickets for the November tasting at Turmeaus – Norfolk. If all goes to plan I will be attending all of these great events.
All Turmeaus cigar shops have sampling lounges including our beautiful Turmeaus – Knutsford and there is even a comfortable sampling area at Turmeaus – Mayfair. All of our shops are licenced and offer a fine range of single malt whisky and rum
We should start building the second phase of the Turmeaus – Liverpool development in the next week or so and when complete this will feature another cigar shop and cigar sampling lounge open till 11 pm as well as a whisky/cocktail/tapas lounge and the largest whisky bar in the North.
Our London C.Gars headquarters expansion is going very well and the new vintage Havana cigar humidor is already constructed and looking great. We expect to have the project completed by the end of this month. That will be great timing as we have our Winter cigar auction scheduled for the 28th November and I am totally out of space in my regular humidor (even though its huge!) I believe we will be the only cigar merchant in the UK with a dedicated walk in humidor for aged and rare Havanas.
Our auction catalogue is pretty full and this could well be my best selection of auction Lots ever which is saying something considering we have held auctions since 2009. We have an incredible range of Pre Embargo cigars, vintage 1960's and 1970's cigars, Davidoff and other super rare boxes in superb condition (many still sealed). Estimates are always as sensible as we can possibly persuade sellers to give buyers the best opportunity to snap up some hyper rare Havanas.
If you read the FT you will have seen an excellent article on rare cigars in the How To Spend It magazine on Saturday. Journalist Nick Foulkes wrote the article and it is very good indeed. You can read the article on our website here. We also had a good mention on a BBC article online a couple of weeks ago.
There are a few other cigar merchants that mess around with limited/vintage Havanas but none that I am aware of with the depth of product range that we deal with on a daily basis year in year out.
C.Gars is experiencing unprecedented sales growth this year and considering that last year was by far the best year we have had in our history even I am staggered at the sales leap that seems to be never ending. We're a pretty mature business but clearly the growth is continuing and I hope it's due to our huge range, great pricing and legendary customer service. Thanks to all of the C.Gars Team for the mammoth effort. Thanks to all of our C.Gars and Turmeaus customers for keeping us busy 24/7!
I'm terribly sad that Nic Wing, the cigar journalist passed away recently. Nic was not only a brilliant cigar journalist but a champion of the UK cigar industry and a hell of a nice guy. Our sincerest condolences to his family.
If you're celebrating new year this Monday and Tuesday may I wish you a Shana Tova, a happy and peaceful year ahead.
Peaceful puffing
Mitchell