The Paul John Indian Single Malt Classic Select Cask is unpeated and mature in ex-bourbon barrels, and bottled without chill-filtration meaning the natural aromas, flavours and colours remain unaltered at cask strength. on the palate there's BBQ smoke, tropical fruits and spice.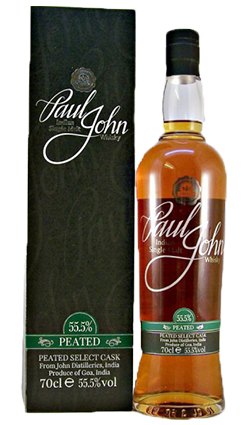 The second Paul John that's arrived is a peated edition, Paul John Peated Select, and was produced using peat that was imported from Scotland and also matured using ex-bourbon barrels before being bottled at cask strength. On the palate is smoke, demerara sugar and warm spice.
I have been indulging in lots of different Gin's this summer and the Shetland Reel Gin's are at the top of my list of favourites.
Shetland Reel Simmer Gin is made with seven botanicals including orange peel, orris root powder, liquorice root and caraway seeds as well as more customary juniper berries.
The Shetland Reel Ocean Scent Gin is also a unique and fabulous taste that uses locally harvested seaweed from the shoreline in Unst, resulting in a fine London Dry Gin with a surprising depth of flavour that also make a great cocktail base.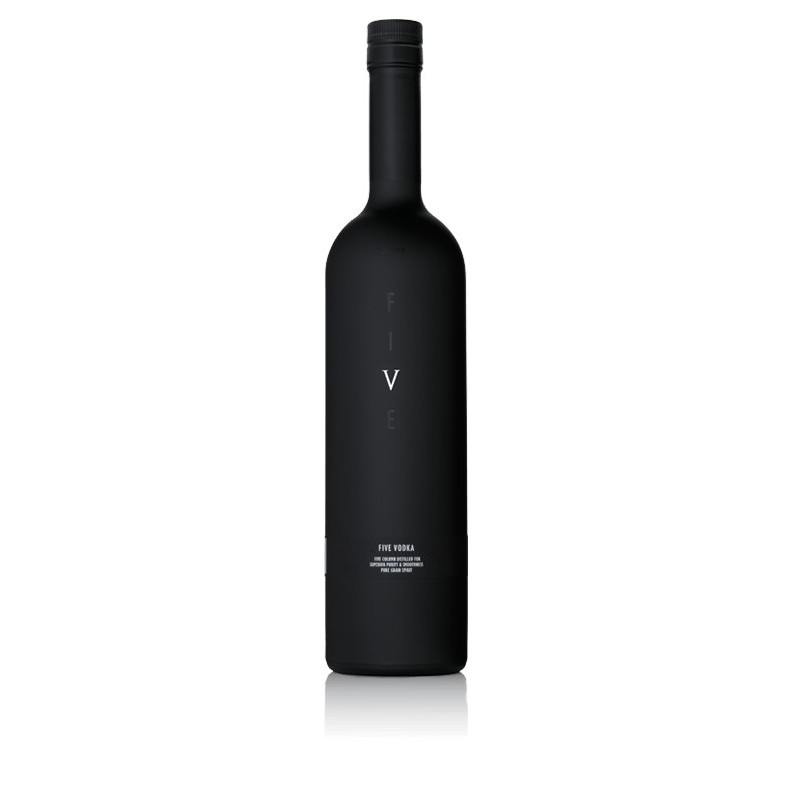 As we draw closer to the weekend I am really looking forward to taking home a bottle of the Brecon Five Vodka from Penderyn Distillery.
This vodka is absolutely superb! This is 5 times distilled and charcoal filtered, made with pure glacier water and a hint of barley spirit for added fruitiness.
This will be great neat with some ice or with fruit juice of our choice!
Well I hope you all have a fantastic weekend and look forward to reviewing some more exciting summer tipples next week!
Regards
Peter
Turmeaus Whisky Shop