Greetings from sunny London!
I can't believe how good the weather has been over the last week, great timing as I took Monday and Tuesday off so I was able to smoke some good'uns in the garden.
I don't usually smoked huge vitolas but the Partagas Salomones is the exception as I absolutely love this cigar. I don't think I have ever had one that was anything but excellent. Exceptionally full, sweet, rich flavours and medium strength, considering the difficulty in rolling this shape the construction is absolutely first rate. Very highly recommended and at the best price in the UK – guaranteed.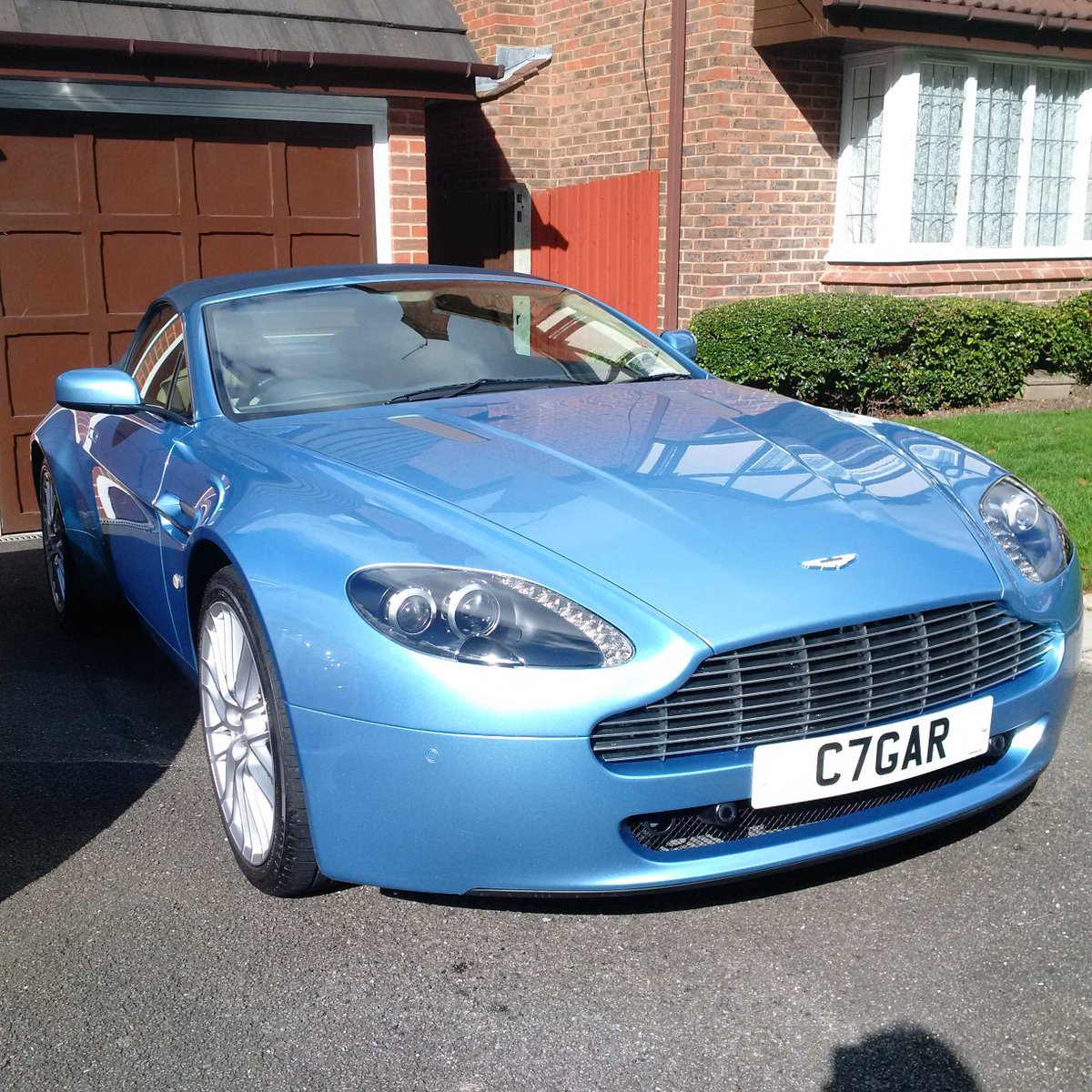 This Sunday is the National Tobacco and Gift Fair at Nottingham and hopefully the weather will still be good enough for the 2 hour topless drive and car herf over there. I used to attend this show some years ago when it was the AITS show but I gave up on it as there seemed to be such a bunch of nerds running it! It was sort of a miserable/depressing excuse of a trade show considering how amazing InterTabac and IPCPR shows are. Nevertheless, the name has changed and perhaps there will be a nicer crowd running the show this year so I'll give it a go and see what's new in the trade.
Next week I'm zooming off to Peru to work on Inka (and Inca for the International market) Secret Blend cigars. I'll be testing out blends for the new robusto 'Reserva D'Oro' that I hope to introduce later this year. This cigar is made entirely of the rare 'Pele D'Oro' leaf and will be a treat like no other! Pele D'Oro is a very low yield leaf and not used much these days so I understand as its not resistant to blue mold disease. However in Peru we have enough grade A leaf to make 1000 boxes of robustos which will be as sweet as sugar 🙂
Inka – Secret Blend is so popular now in the UK we are finding it hard to keep our Turmeaus shops stocked up fast enough but I'm trying my best! We have now imported more cigars than ever in all sizes to satisfy demand. You won't find Inka everywhere in the UK but you will find it on C.Gars website, Robert Graham shops and Turmeaus Tobacconist shops.
In empire building news this week I am happy to report that the new Chester – Turmeaus whisky and cigar shop is coming along very nicely with the cabinets being fitted, the lighting completed and hopefully the signage, bar and counter all to be completed next week. That would be great timing as stock is now arriving daily and we expect to open the doors to the new part of our fabulous Turmeaus – LCDH, Chester later this month. There will be more seating for sampling, an incredible spirits range, accessories and of course more cigars. Very rare whiskies and rum by the dram and the friendliest service in Town.
A very warm welcome back to the Team to Chris Morrisson who will be based at Chester and overseeing the alcohol side of the business. You will recognize him easily… In his kilt 🙂 we have a comprehensive range of single malt whisky online at C.Gars but for an even better range visit our partners at Robert Graham Ltd.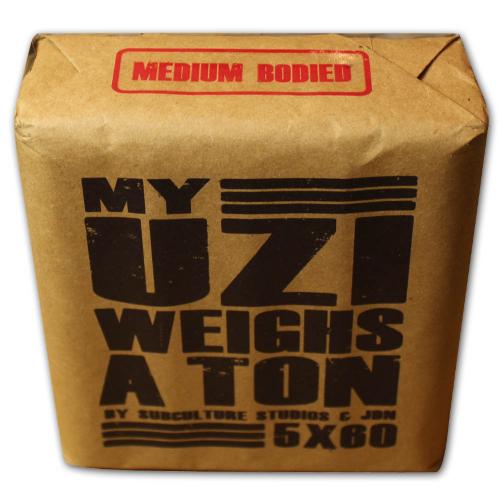 Due to popular demand we have introduced Drew Estate cigars. Check them out on this link, this range is very popular in the USA and it will be interesting to see how UK smokers take to it. The packaging is cool, the names are hilarious!
Last two Cohiba Connoisseurs samplers available now when they're gone… They're gone!
The new Romeo Cedros de Luxe is in! Lovely smoke and a blend that I believe is well balanced enough to mature further and continue for some years. Buy a box to smoke and stash another away for a few years.
Also, a nice surprise lurking in the depths of our Directors Reserve humidor this week 🙂 The prettiest box of English Market Selection El Rey del Mundo Tainos I have ever seen. Looks like someone painted them with oils ! the closest blend to the Davidoff Dom Perignon.
Okays so I'm off for the weekend armed with a bottle of Benriach (I love this stuff!) and a baggie stuffed with Bolivar Belicosos, Fuente King (BIG smoke!!!) and a box of PSD6's #Yummm (can't get enough of them!)
Next report from Peru!
Have a smokey weekend.
Peaceful puffing.
Mitchell