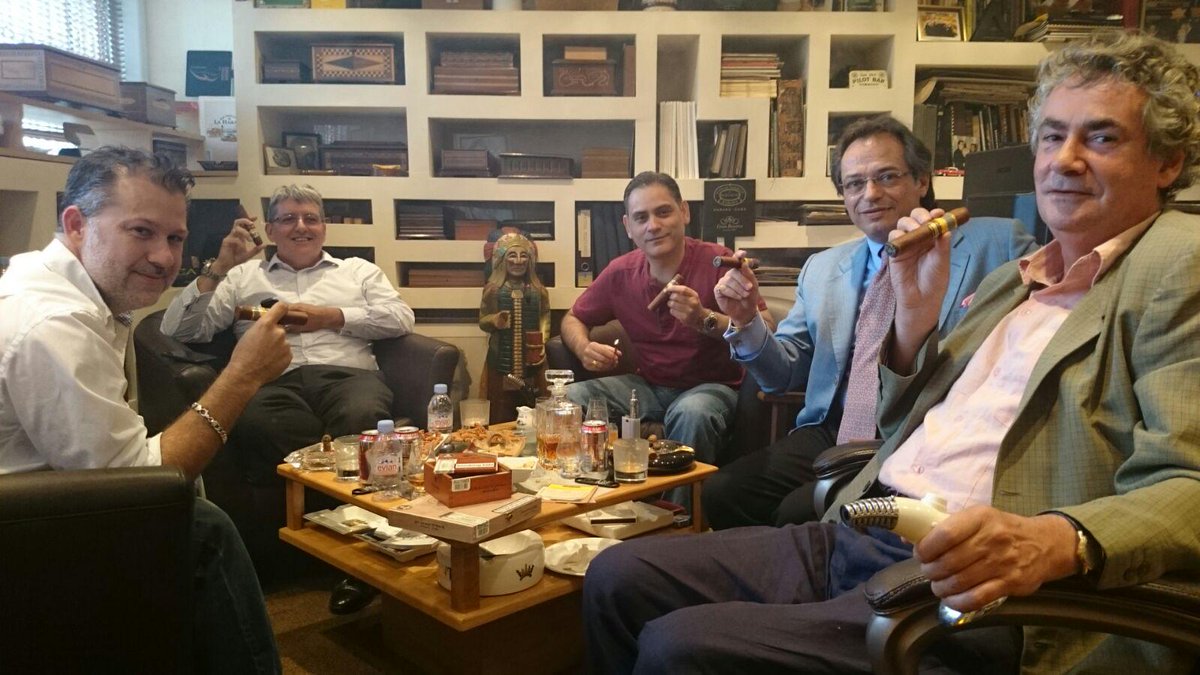 Good to be back to my old work routine after my Summer break and this week I have managed around an hours work a day and at least 10 hours daily herfing 🙂
Michelle has been on vacation so that's always a great excuse to have an office herf and very thorough sampling session. We kicked off the week at the office with 'The Boyz' coming round on Monday afternoon and not leaving till rather late in the evening! Supper was supplied by The White House #yumm and whisky by Robert Graham Ltd… Perfect.
We kicked off with a Partagas S.D No. 6 and then sampled our way through the new H. Upmann Magnum 56 which was pretty amazing followed by Cohiba Robusto Supremos which are totally amazing smokes.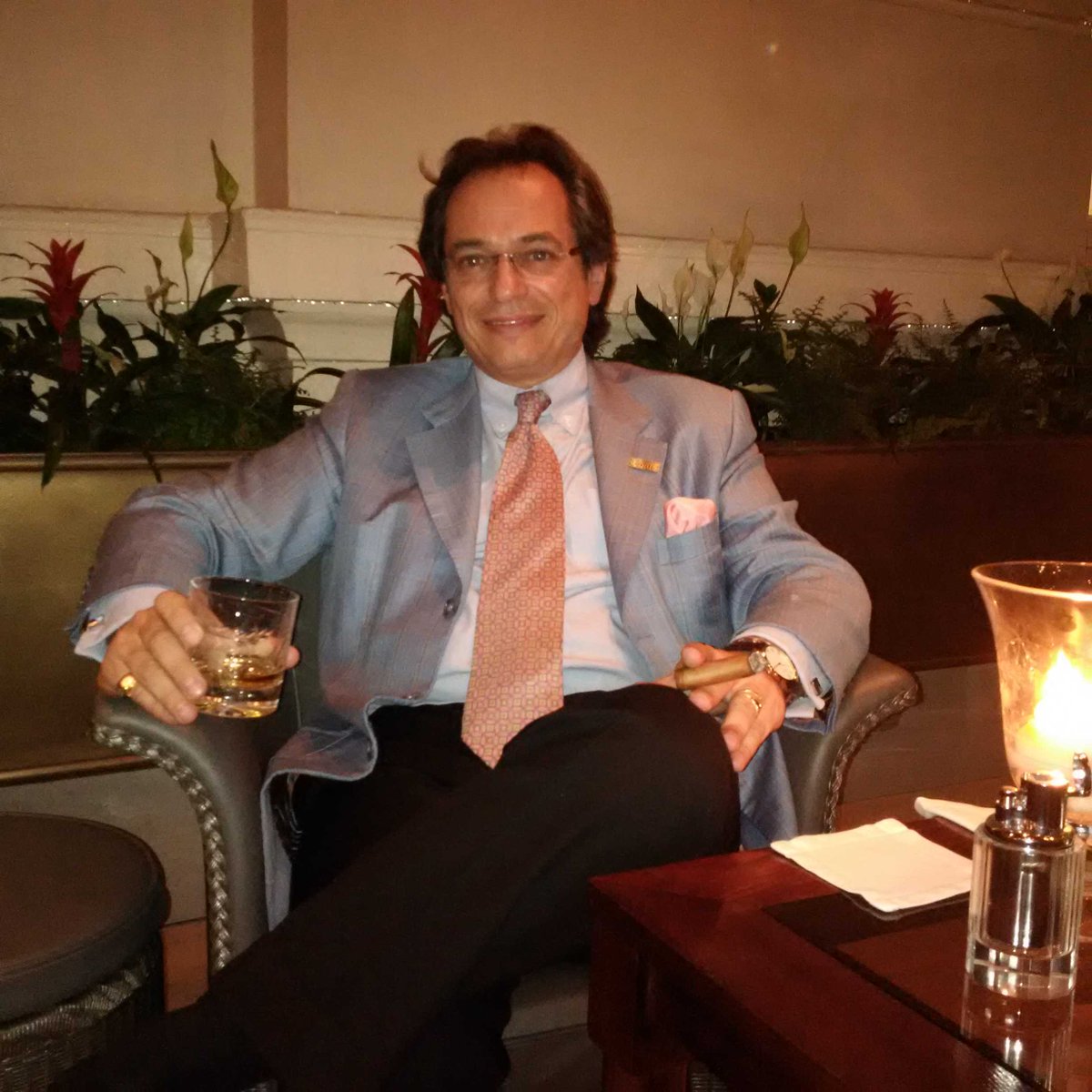 I had good intentions of a hard day's work the next day but when I got to Turmeaus Mayfair the little sampling lounge was just too tempting and I was rapidly joined by a few chums for the rest of the afternoon. We sampled our way through a Partagas SD5 followed by a Partagas SD4 paired up with some Ailein Mor single malt. My day continued with a visit to the super Robert Graham shop in West Hampstead (a dram of the Hoebeg single malt and Montecristo Media Corona) and finished with a nightcap and another Monte Media Corona at the Lanesborough. That was a tough day… Not 🙂
So the Lanesborough is open: Woohoo! It's great to see Neil and Luca again. The chairs and tables have been changed and its more comfy than ever. The humidor is chock a block full of the most amazing Havana cigars in pristine perfect condition. We really are terribly lucky to have so many splendid places to smoke in London.
Our La Casa del Habano in Chester has already received the new Partagas Maduro No. 1 and has already… Sold out. More on the way thankfully as this is another winner I'm pleased to report. Measuring in at 5 1/8" length and 52 ring gauge this dark and oily beast is the bomb! Its best suited to the experienced Havana cigar smoker. Full and very sweet flavour throughout, great construction, beautiful aroma and a very serious and complex blend.
Our Winter auction catalogue is almost full which is probably a record as there are still over 3 months before the sale on the 30th November. We expect to be offering over 300 Lots and this sale will feature the largest Pre Embargo section I have ever seen. Some of these cigars are so rare, even I have never seen them before. I find Pre Embargo Havanas breath taking to look at and sublime to smoke. When stored correctly, they are incredible. Delicate flavours, great construction and a cigar experience never to forget.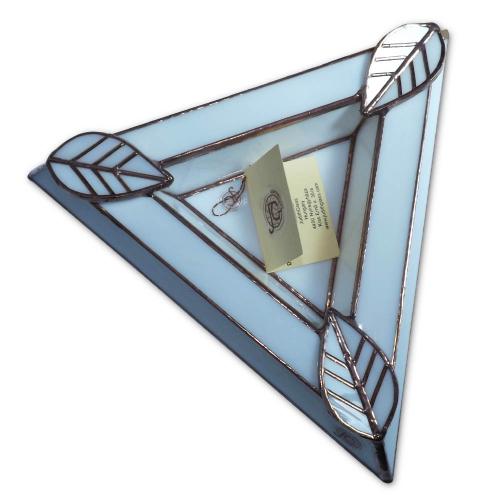 I commissioned some amazing cigar ashtrays to be made for C.Gars. Check them out on this link. Each one is individual and hand made in Hungary. Very cool. If you are a client of Turmeaus Mayfair you may be interested to know that my assistant Daniel's Mother makes these ashtrays. She is quite an artisan.
Hoyo San Juan are back in stock as are Por Larranaga Sobresalientes (in small quantity) I love the San Juan, it's a monster smoke at 5 7/8" length and 54 ring gauge and gives huge volumes of smoke with the perfect balance of strength and flavour.
We're adding to our whisky range all the time (good excuse to sample the stock!) and of course Turmeaus Mayfair, Liverpool and Chester are all licenced. See the range on this link. I planning to add a Turmeaus whisky shop to our retail group in a few weeks' time due to overwhelming demand and our need for additional retail space. More details to follow.
You can even buy whisky and rum by the dram in the bar at Turmeaus Chester, we have quite a range. I'll be back in Chester for the whisky and cigar tasting on the 10th September. Book up soon as the event is almost sold out already!
This weekend's baggie includes some of my old favourites, Bolivar Belicosos, Partagas SD No. 4 and Monte 2's. All smoking very well indeed. To mix it up a little I've also grabbed a box of Orchant Seleccion by Oliva – Chubby. Now if the weather would just improve a little, I could actually enjoy a smoke in the garden for the first time in ages!
Michelle is back from vacation on Monday 🙂 So I'm off to Spain for a few days R&R. Hopefully good weather for cigars smoking and a top up of the tan 🙂
Have a smokey weekend,
Peaceful puffing,
Mitchell