Sometimes you just want something just a little bit more! That is why this week I have been treating myself to the Flor de Caña 25 as my go to rum. I may not be sitting under a palm tree or in the mountains of Nicaragua, but sur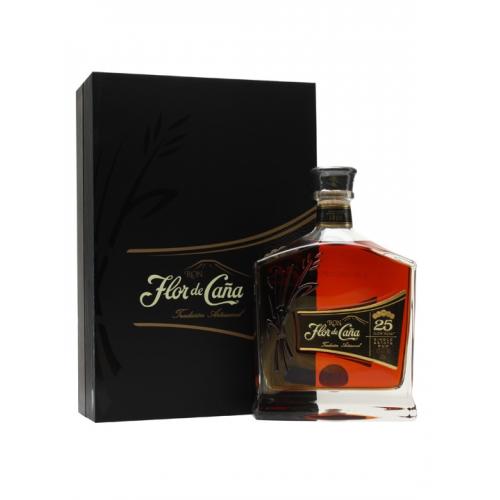 e can use my imagination! Take some vitamin D in the morning so I can trick my body to think I've gotten some tropical sun and relax in the evening with a glass of this fantastic rum.
There are a vast array of great rums out there, but Flor de Caña will always be a favourite. Not only do they put out some delicious liquid, but they are a fantastic company. While they definitely focus on putting out a tremendous product, the company does a great job at investing in the community around them. Still a family run business after 5 generations, they make sure to treat their employees as part of that family. Since 1913 they have provided free schooling for their employee's children, as well as offering free healthcare at the company hospital since 1958. On top of that they are also a true sustainable distillery using renewable energy for over 10 years and planting tens of thousands of trees each year.
When I hear about a company like that, that goes above and beyond just crafting a great product, I am happy to support them. Also, it's aged at the base of a Volcano, which makes it that much more interesting!
This 25-year-old is the distillery's premium offering and the taste easily reflects that! This bottle is a great reminder of how good a rum can be when it comes from a company that really cares about what they put on the shelves!! Super rich in colour and super rich in flavour. Wonderful notes of molasses, caramelised citrus fruit, toasted nuts and vanilla.