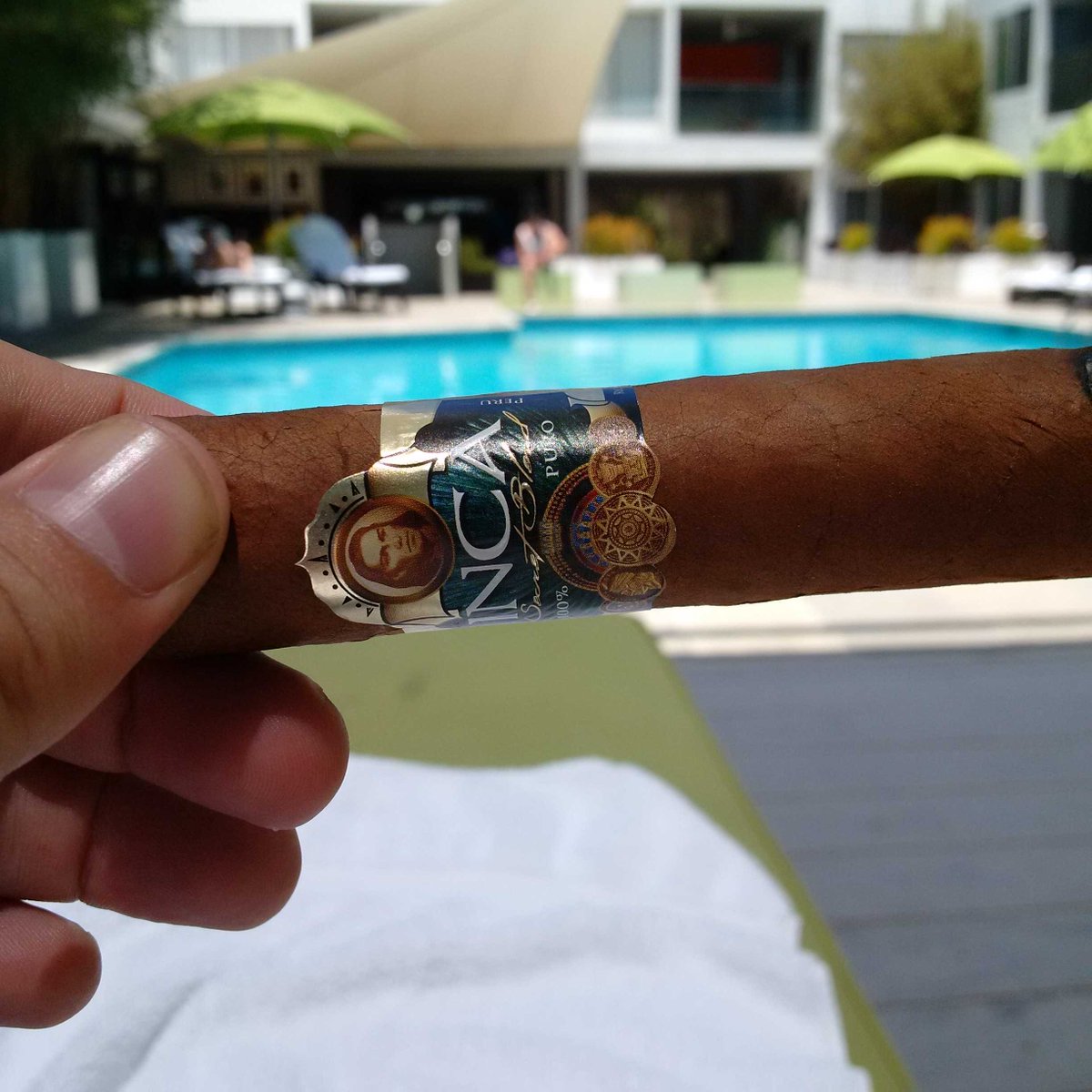 The Los Angeles office has been very busy over the last week with a series of Inca – Secret Blend cigar tasting sessions by the swimming pool of my hotel 🙂
The overwhelming verdict is that this is the perfect any time smoke.It doesn't knock you out with strength but has volumes of sweet flavours from the first to the last puff. The brand was introduced in the US a few weeks ago and I understand the first production batch is already sold out. Inca – Secret Blend will be available in select cigar specialists in California in the next few weeks.
My thanks to all the Secret Blend retailers who are working with us to make my little boutique brand successful.
We had a bit of a boat herf in Long Beach last week while looking for things to do in Long Beach CA, with Cap'n Duffy piloting the electric 'Duffield' boat whilst we smoked some great cigars paired up with Dalmore Cigar Malt and Glen Ord 12 year old. I used the group of guys as a focus group for the Inca special edition I am planning on for release in the UK later this year. The cigars are made entirely of pelle d'oro leaf which is a difficult leaf to successfully grow in any reasonable quantity. The leaf is resistant to blue mold disease in Peru and has an incredible sweet taste characteristic. Fair to say the taste test group enjoyed the cigars very much which makes me very happy to be plowing on with the project. 1000 boxes of 10 robusto sized cigars are planned for release early December.
Meanwhilst the Inka – Secret Blend range in the UK goes from strength to strength and continues to be our most popular New World brand of cigars. Being the maker of the brand has given me a great advantage as there is no middleman so I can pass the savings on to our clients.I keep the packaging for the UK brand simple and the cost to a bare minimum as this is all about premium tobacco at an affordable price.
Talking about affordable prices you really should check out our current pricing on Regius cigars as there is no way we can hold such low pricing for much longer. Premium cigars at budget prices. Quality Nicaraguan tobacco, great wrapper and all the popular sizes. No idea why we seem to be the only cigar specialist selling these great smokes in the UK but they are storming out of our shops with non stop repeat orders. My fave is the Robusto and I have been enjoying quite a few whilst in the US over the last month.
What ever happened to Macanudo cigars in the UK? They were sold, not sold, sold by all different people, taken off the market… Confused? Me too! I smoked a few different Macanudo range cigars at the trade show a few weeks ago and some were very impressive. I just heard STG is doing an IPO so maybe they will get some proper distribution in the UK thereafter. I certainly hope so. I think STG now own Torano cigars as well. I used to import Torano directly and they were terribly popular. Hopefully a decent UK range will re-appear as if by magic sometime soon 🙂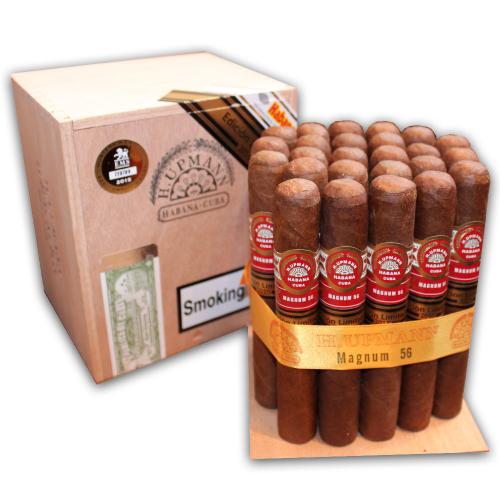 I hear that the Upmann Magnum 56 Limited Edition came out in the UK a few days ago. From the feedback I am seeing on our Facebook account it looks like a bit of a winner. I cant wait to try one when I get back to London. I'm not sure why so many of these huge format cigars are made. I love a big cigar but reckon most people these days are in a hurry and want short and fat cigars, generally Robustos and Petit Robustos seem to be ideal for the UK. I'm working with the fabulous Nat Sherman company to import a few of their new range to add to the existing very popular range we are stocking. Sizes? – Quite perfect Robustos and Petit Robustos 🙂
I'm herfing my way through loads of Davidoff Winston Churchill cigars daily. I think I have grown to love this range. Its not cheap but the quality of the cigar blend is truly outstanding.
For a change of pace I'm still smoking plenty of Orchant Seleccion by Oliva Chubby's! How good is this cigar?! Judging by the incredible sales… Very good indeed. what a pleasure to work with Oliva on the blend of this cigar as well as the Shorty and Skinny in the Orchant Seleccion range.
If all goes to plan we will be making an Orchant Seleccion Havana cigar in the very near future to add to the range we have enjoyed over the last few years.
Busy week coming up with quite a few friends coming over to visit from the East Coast and planned herfs already organised non stop from Sunday to Thursday next week. I will need a holiday!
Have a smokey weekend,
Peaceful puffing wishes from Cali,
Mitchell