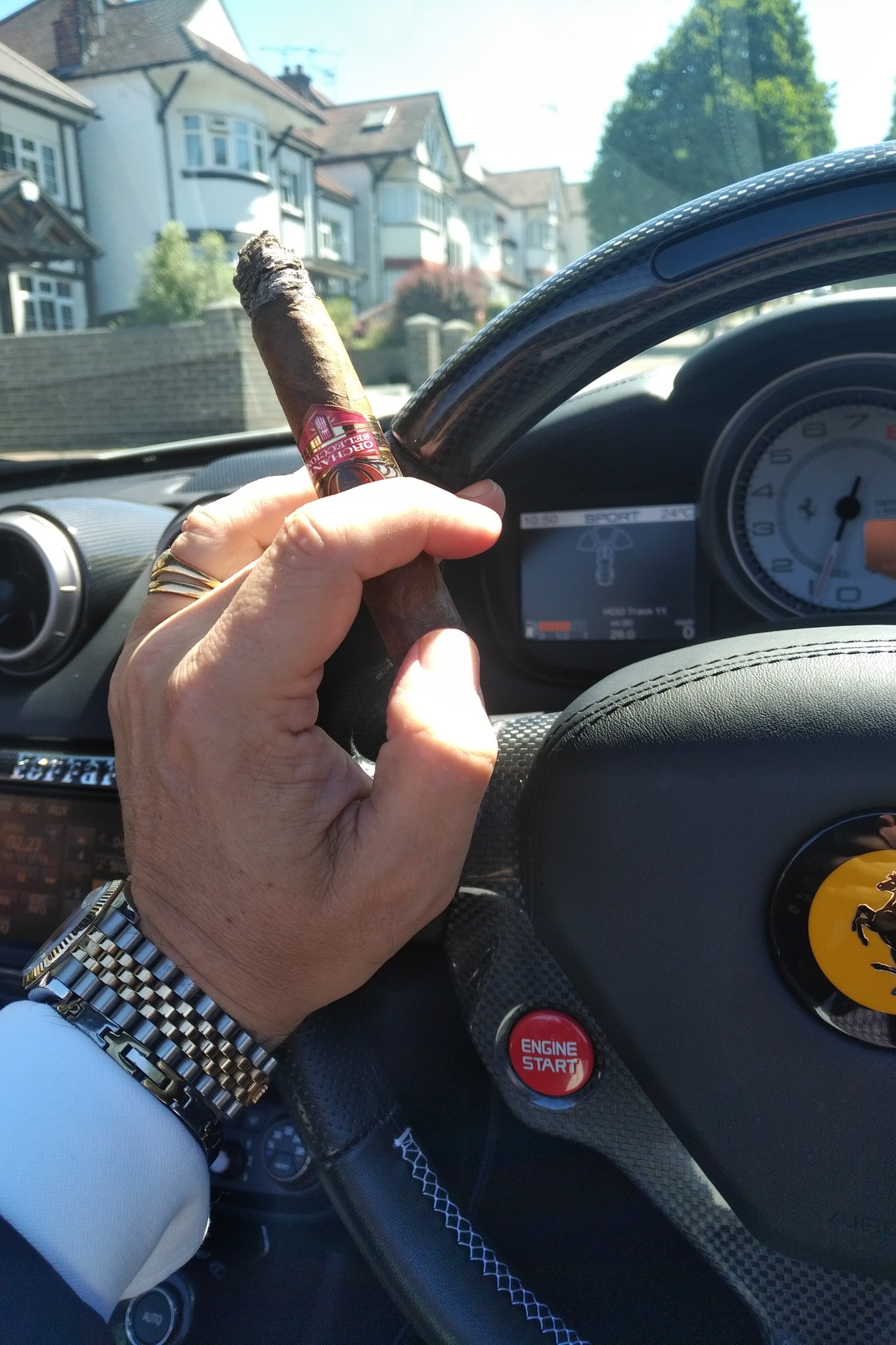 Greetings from heatwave London 🙂 I can't remember such a prolonged period of simply amazing weather (can you tell I'm English / weather obsessed?!) Well, there are two things I love doing; 1. herfing, and 2. driving. So, you can imagine what a fun Summer I'm having so far 🙂
No fun when the air conditioning broke down at Turmeaus Mayfair last week, but fortunately we had the entire system replaced a few hours later (pretty important for the huge stocks of cigars!)
The weather has kept sales soaring (thank you dear customers!) I'm thinking: outdoor smoking / BBQ's / car herfing / sunshine makes you want to herf more 🙂 – who knows? I can only say that we are going through some crazy sales volumes and packing orders 24/7 – 7 days a week to get your smokes and booze to you on time.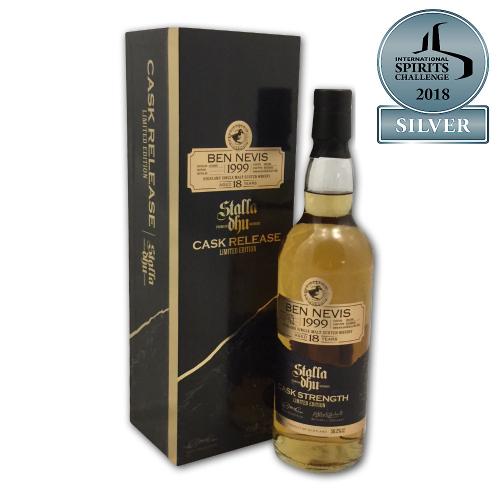 Talking of booze, our rather deelish brand of Stalla Dhu single malt whisky seems to be picking up more and more awards. The Ben Nevis is my favourite and quite stunning.
The Orchant Seleccion Cigar Malt also has a silver award. It' the perfect pairing with a premium cigar – we're going through mountains of the stuff every week!
Our Summer auction was another successful sale with a very high sale rate. Good quality limited and regional editions continued to attract strong bidding and prices achieved. Pre Embargo prices looked a bit mushy to me with patchy interest and up and down results indicating a thin market. Millennium jars which were super-hot over the last few years passed which was a surprise. Prices on humidors were as expected.
We have two more auctions planned for this year in September and December for a total of 5 sales this year which I think is a record in the cigar world. Always happy to advise – just drop the auction team an email at auctions@cgarsltd.co.uk
T
he new H. Upmann Connoisseur B has just arrived and I'm smoking one right now 😀 Measuring in at 5 7/8″ length and 54 ring gauge, this is truly a flavour bomb and probably the best new Upmann I have tried in a long time. Recommended.
We have just made some more Cohiba 1966 Limited edition boxes. English Market Selection from 2011 available. Amazing smokes!
We have started the works on our new fabbie headquarters building. This beautiful 244 year old historic listed building is one of our most ambitious expansion projects yet and the whole team are very excited about it. C.Gars President Ron Morrison, our architect from the brilliant Liverpool firm Brock Carmichael, and I visited last week and started to plan the layout of the new premises. Note to self: change smoke detectors to heat detectors… yes of course we set the fire alarms off whilst testing out one of the sampling rooms.
Last week we held tasting events at Turmeaus Liverpool and Chester. The samplings featured Michter's whisky, Kavalan Scotch, and Oliva cigars. Sold out events as ever. In fact two sessions sold out at Chester. My thanks to Brain Shapiro from Oliva cigars who kindly zipped over from New York to talk about the wonderful range of Oliva cigars.
Spammy message from my sales and marketing teams… We have a humongous range of Colibri lighters… of course at the lowest prices in the UK.
Okay, so it's July (unbelievable fast first half of the year!) and its bloody hot in London, so I'm off to Los Angeles(!) until the end of August. I'm looking forward to the annual IPCPR cigar trade show in Las Vegas in a couple of weeks' time and already planning some more exclusive Orchant Seleccion cigars as well as scouting for the latest cool cigar accessories. I'm looking forward to attending some great herfs with friends all over California… my kinda Summer.
Have a smokey week,
Peaceful puffing,
Mitchell