Another busy week in my Empire ☺ kicking off with a trip to Turmeaus – Liverpool on Monday where I had various meetings wrapping up some last minute details on our planned expansion at The Albany. CGARS Ltd bought the commercial part of this beautiful building last year and we have an ambitious two phase project to build the best cigar and whisky specialist store and sampling lounge in the North West, if not the UK.
It's took us longer than planned to get the project to construction stage as two other projects queue jumped, namely our gorgeous whisky shop in Chester (adjoining La Casa del Habano and Turmeaus – Chester) followed by our rather sexy Turmeaus – Knutsford. But alas the time is now upon us ☺ and we expect construction to commence very soon. If all goes to plan we will open the rather large doors on a new all singing and dancing Turmeaus in Old Hall Street late Summer. Our existing two shops in Fenwick street will of course remain open.
Moving on to Turmeaus – Knutsford where our wine room is more or less complete and rapidly getting to the target stock of 1000 bottles. We are steadily putting the wine range online so our clients can order by mail order as well. Andrew, our resident wine expert at Turmeaus Knutsford is delighted to advise and has sampling stock in abundance!
Wines are a natural follow on after the success of our whisky business. Our own brand single malt Stalla Dhu has now hit the top ten in popularity and sales. It's magic with a good Havana!
The cigar sampling lounge is super comfortable at Turmeaus – Knutsford and we have a splendid whisky and rum menu (available by the dram) as well as a huge range of premium spirits. The walk in humidor is super stocked with a massive range of Havanas and New World cigars so all in all… my kinda Turmeaus ☺
Next stop was to the supercharged Turmeaus Chester New World cigar and pipe tobacco store, La Casa del Habano. Two whisky & rum sampling bars and magnificent whisky shop. Need I say more? Late night herfing at Bar Lounge http://www.barlounge.co.uk/ as usual (best and friendliest I have ever had in the UK.)
Back to the office for a day or two and finalizing the launch of Macanudo, Torano and Don Tomas as we are now the exclusive Distributor of STG hand made products in the UK with a launch event at the delightful Sahakian cigar shop at The Bulgari in Knightsbridge on Monday afternoon/evening. A comprehensive range of these cigars will be in store and online from Monday. Great smokes and of course great value. (did I mention we are the importer?… oh yes we are ☺)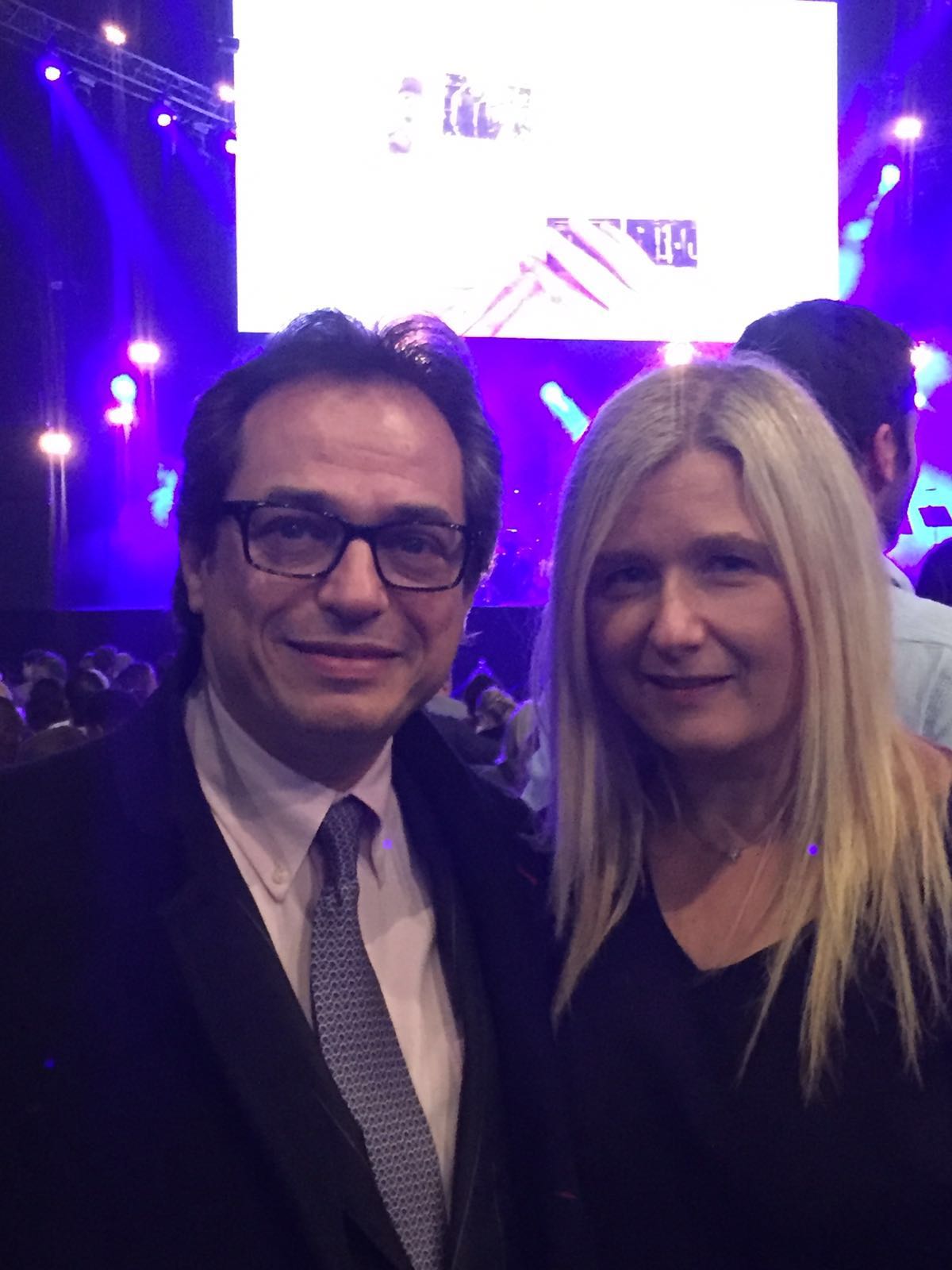 I went to see the 'Adios Tour' of the Buena Vista Social at the O2 on Wednesday evening which was absolutely brilliant. The venue was jam packed I can't believe how good Omara Portuondo sang (considering she is 85!) Eliades Ochoa was the star of the show though – awesome guitar playing and vocals. I have seen them quite a few times over the years, hopefully it will just be 'adios and not goodbye'.
I'm staying put in my London office next week as my Man Friday (also known as Michelle) is on vacation so it's going to be a busy week for me!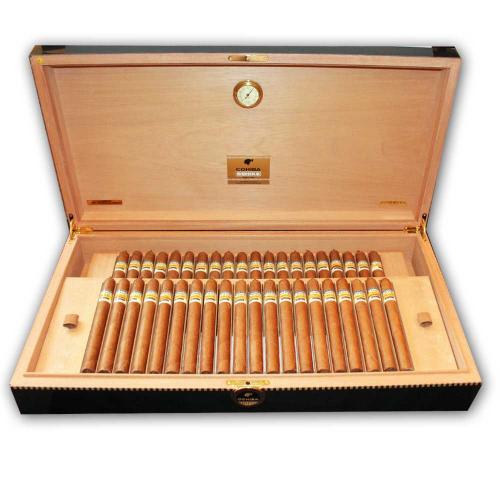 Thanks for all the emails about the Cohiba 50th anniversary humidors. I can do no better than reiterate that we have little idea when these will be released and I would be very surprised if it will be this year. We also have no idea of the prices until they are released. In the meantime feast your eyes on the Cohiba 40th anniversary humidor 🙂
And if you want to treat yourself, we have just released another 100 boxes of Cohiba 1966 Limited Edition 2011.
So I'm wrapping up the week with a herfette at Turmeaus Mayfair with a few friends that want to sample some of our rare Cuban Davidoffs and we'll be cracking open a bottle of Dalmore 21 to see how it pairs up.
In the baggie for this weekend I have:
My favourite Bolivar Belicosos Orchant Seleccion
A good few Oliva Orchant Seleccion
Some Inka Half Coronas
And a couple of Davidoff Winston Churchill Aristocrat (expensive but soooo good!)
Have a smokey weekend,
Peaceful puffing,
Mitchell