With the colder weather rolling in and most of us having to stay home, I thought a list of some of my favourite warming whiskies felt right. These are some of the ones I like to crack open if I want a bonfire feeling inside on those chillier nights. Now if you are not the biggest fan of smoky or peaty whisky, I may skip this list! If you love those flavours or open to getting into that peaty bite, then stay right here!
Bowmore Vault Edition 2nd Release – 50.1%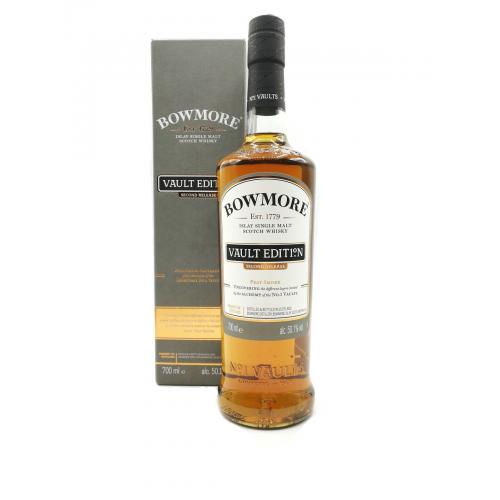 This 2nd release is focusing on the distillery's smoky character and how it balances so well with the other flavours rolling in. The name referencing the distillery's basement vaults that sit below sea level, the "No. 1 Vaults". Wonderful flavours of stewed fruits, sweet creaminess, and of course a wood smoker BBQ!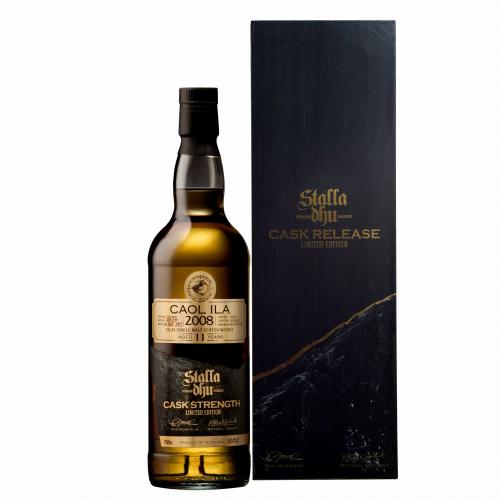 Stalla Dhu Caol Ila 11 year – 60.4%
This newest release from our fantastic cask strength line up has quickly become one of my favourites. From the northern shores of Islay, Caol Ila has always been an understated winner in my book. This release doesn't disappoint with that slight maritime sweetness, fresh cracked pepper, smoked almonds, and the not so overpowering campfire.
Laphr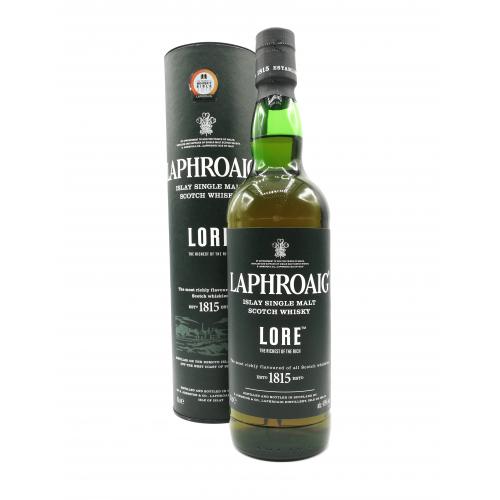 oaig Lore – 48%
This no age statement release was created to represent the distillery's over 200 years of knowledge and traditions. Lore is described as the "richest of the rich", and I can honestly say it lives up to that. It is big, bold whisky that has waves of vanilla, dried fruit, with those telltale medicinal maritime flavours. This has been the perfect by the fire sipper!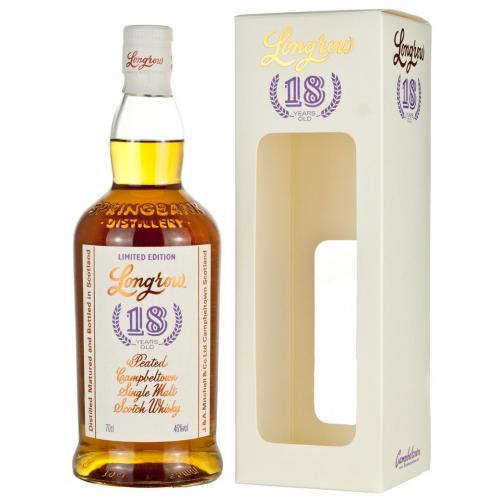 Longrow 18 – Various
Not from the wonderful world of Islay, but equally delicious. From those fantastic folks at Springbank, this was bound to be good. Longrow is their heavily peated style and every release of the 18 I have had has been a winner! Very warming flavours of smoldering embers, lemon custard, roasted coffee, and a dry smoke.
Highland Park 18 – 43%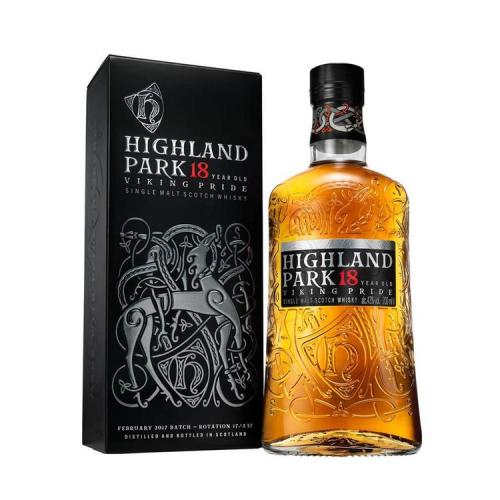 Couldn't finish this list without mentioning that Viking elixir! Delivering some absolutely delicious whiskies from all the way up in Orkney. The 18 is a perfect representation of what the distillery is capable of. A very harmonious complexity that is velvety smooth and equally as rich. A soft sweet smoke, with rich honey and stewed cherries are only some of the flavours. This one brings out very indulgent tendencies.
Hopefully this list might help you decide on your next dram to savour on those colder nights!
Slainte
Anthony