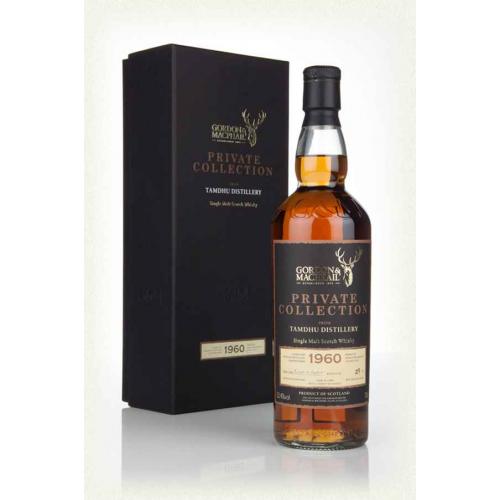 Hello whisky and spirit lovers alike! The past couple of months here at Turmeaus Chester have been an amazing and exciting experience! This store truly is a treasure trove of fine cigars and unique whiskies, from a 1960s bottling of Tamdhu to early 1980's Cuban Davidoff cigars! Whisky has always been my number one passion, so trust me when I say that we carry bottlings that would impress even the most avid connoisseur.
I recently had the honour of attending a Paul John event in London for the release of their new expression BOLD! For those of you who don't know, Paul John is a New-World whisky distillery based out of India. This was a wonderful event that allowed me to taste their previous lines of Brilliance and Edited. Their whisky is much younger than most traditional Scottish whiskies, as it does not need as much time to mature due to the tremendous heat in India. The night was filled with great authentic Indian food and even better whisky! Definitely keep your eye on these guys, as the whisky they produce is top quality.
S
peaking of top quality, I recently had tasted Richard Patterson's newest Cigar reserve "Corriemhor" which I found to be an incredible dram for the price, fighting in the same circles as his previous Cigar Malt from Dalmore. All that wonderful sherried whisky inspired an idea… Why not age our own cigar malt here in the Casa Del Habano, Chester? What better place to age our own Cigar Malt than a room filled with nothing but the smoke from the finest Cuban cigars in the world? I started with getting my hands on a 2 litre charred  American Oak cask and filling it with Pedro Ximenez sherry and allowing to soak into the cask for 7 days. On Wednesday the 25th of November I emptied the sherry and filled the cask with Single Malt "New Make", I will let this age in the cigar lounge for 6 months (as a small 2 litre cask will not need as much time to age in a warm environment). Casks tend to pick up the characteristics of its surroundings; I'm dying to know how the cigar smoke will play a role in the flavour of the whisky! If you're curious as well, make sure to make a note of the date; May 25th 2016… Once released, it won't last long 😉
Until next week friends,
Puff Proudly,
Sip Sophisticatedly
and enjoy life!
– Chris Morrison
Turmeaus Whisky
Chester