Our
La Casa del Habano
in Chester has already received the new
Partagas Maduro No. 1
and has already… Sold out. More on the way thankfully as this is another winner I'm pleased to report. Measuring in at 5 1/8" length and 52 ring gauge this dark and oily beast is the bomb! Its best suited to the experienced Havana cigar smoker. Full and very sweet flavour throughout, great construction, beautiful aroma and a very serious and complex blend.
Our Winter auction catalogue is almost full which is probably a record as there are still over 3 months before the sale on the 30th November. We expect to be offering over 300 Lots and this sale will feature the largest Pre Embargo section I have ever seen. Some of these cigars are so rare, even I have never seen them before. I find Pre Embargo Havanas breath taking to look at and sublime to smoke. When stored correctly, they are incredible. Delicate flavours, great construction and a cigar experience never to forget.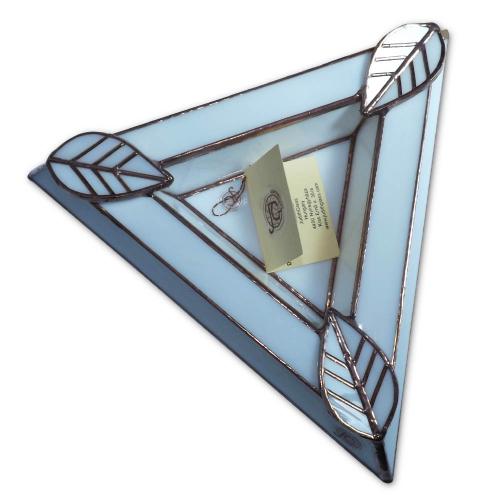 I commissioned some amazing cigar ashtrays to be made for C.Gars. Check them out on
this link
. Each one is individual and hand made in Hungary. Very cool. If you are a client of
Turmeaus Mayfair
you may be interested to know that my assistant Daniel's Mother makes these ashtrays. She is quite an artisan.
Hoyo San Juan
are back in stock as are
Por Larranaga Sobresalientes
(in small quantity) I love the
San Juan
, it's a monster smoke at 5 7/8" length and 54 ring gauge and gives huge volumes of smoke with the perfect balance of strength and flavour.
We're adding to our whisky range all the time (good excuse to sample the stock!) and of course
Turmeaus Mayfair, Liverpool and Chester
are all licensed. See the range on
this link
. I planning to add a Turmeaus whisky shop to our retail group in a few weeks' time due to overwhelming demand and our need for additional retail space. More details to follow.
ou can even buy whisky and rum by the dram in the bar at
Turmeaus Chester
, we have quite a range. I'll be back in Chester for the whisky and cigar tasting on the 10th September.
Book up soon as the event is almost sold out already!