Top 10 Pipe Tobaccos 2016
It's been a great year for pipe tobaccos here at C.Gars Ltd with us creating more blends and continuing to build our stocks of pipe tobacco.
Lets look back at the top ten tobaccos for C.Gars this year.
Great flavours, cool smokes and interesting aromas have been the main hub of tobaccos for this year.
Have a look below for our top ten pipe tobaccos of 2016, yours of course may differ.
Let us know what your favourite Pipe Tobaccos were by posting on our
Facebook page
.
---
10.
Dunhill Early Morning Pipe Tobacco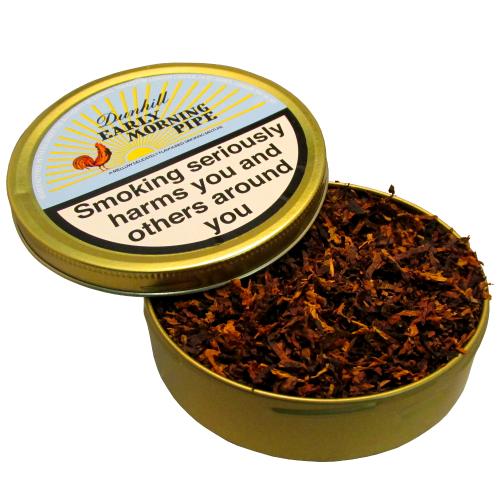 This is always good for an early start. WOW that was pretty dry. Something that isn't said about this tobacco. This blend consists of a mixture of slow burning Oriental tobaccos and bright and red Virginia leaves. The mixture is then pressed and lightly heated. To further enhance the blend, a touch of medium-fired Latakia tobacco is added. Ideal for the "first pipe" arousing the palate for the further pleasures of the day.
£13.69
---
9.
Mellow Virginia Ready Rubbed Pipe Tobacco
Keeping it Mellow with this one. I assume by now if you're still reading you love the puns. This is a rich easy going pipe tobacco blended from air cured Burley, Kentucky and Virginia leaves for smooth satisfying smoke.
£12.65
---
8.
American Blends Black Cherry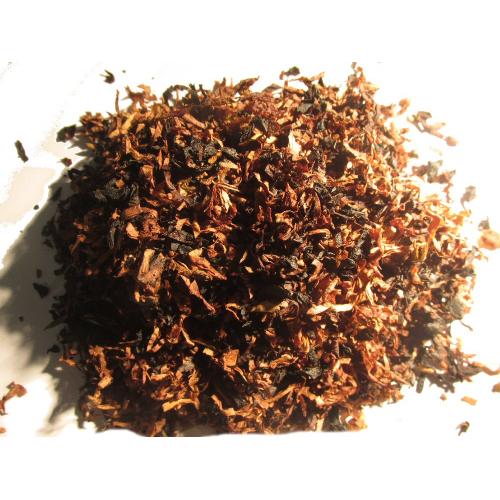 Probably one of the nicest smelling tobaccos (you probably have to like black Cherries though), this heavily cased tobacco is made from a cool and mellow base of, Black Cavendish, Virginia and/or Burley. This classic American style base is then given a sticky and sweet casing of Black Cherry.
£6.10
---
7.
Peterson Sherlock Holmes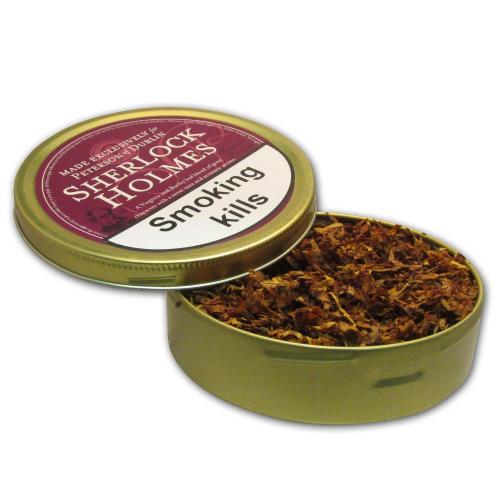 If you're not tempted by the flavours then the name must reel you in. Ever wanted to be more like Sherlock Holmes when smoking your pipe? Then look no further. Made from an old Irish recipe dating back to 1880 and is one of the finest tobaccos smoked in the time of Sherlock Holmes. The straight Virginia blend possesses all the natural flavour and aroma associated with Premier Virginia tobaccos.
£12.49
---
6.
Rattrays Buckingham Pipe Tobacco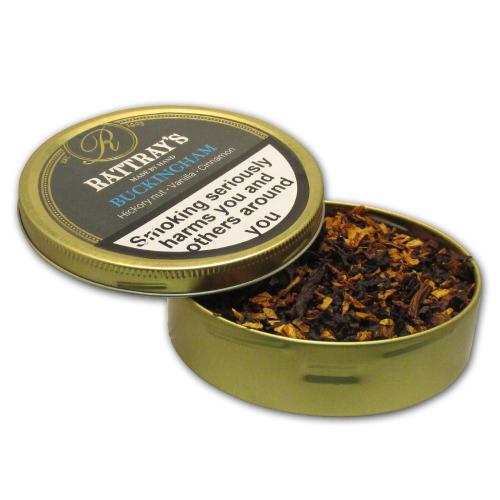 This isn't the most popular and we're not sure why. Just look at these flavours. Hickory nut, vanilla and cinnamon it's like the Starbucks coffee of pipe tobaccos.
£12.69
---
5.
Turmeaus Orchant Seleccion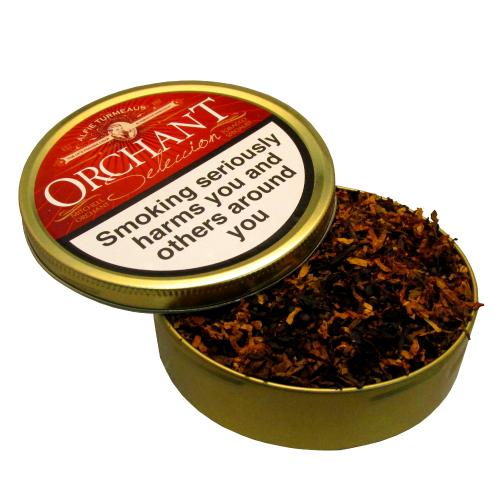 A nice smooth tobacco leaf with aromatic overtones made with Latakia, oriental Turkish and a selection of Virginia tobaccos what more could you want?
£13.49
---
4.
Gold Block Pipe Tobacco
Old but Gold. There are a lot of mixed reviews about this tobacco but there are a lot of people that love the flavour. The Gold Block Pipe Tobacco is an aromatic pipe tobacco blended from ribbon cut; Flue cured Burley and Virginia tobacco's, which have been sweetened using a highly secret process.
£12.49
---
3.
Erinmore Mixture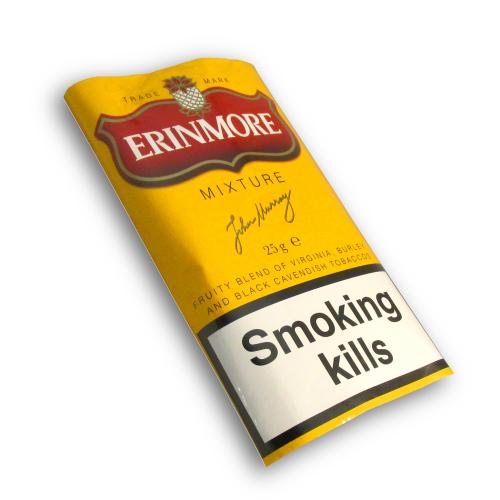 This beautiful tobacco keeps people coming back for (Erin) more (pardon the pun). The Erinmore Ready Rubbed is a medium strength, ready rubbed blend of premium Virginia leaf. Only the finest matured Virginia leaves are reserved for the Erinmore.
£13.05
---
2.
Condor Blended
The Condor blended is a lighter and milder version of the Condor Ready Rubbed, and people may even say better, but it seems to be ever-growing in popularity. This has been produced using Air Cured Virginia with a rich flavour creating a cool smooth smoke.
£12.99
---
1.
St Bruno Flake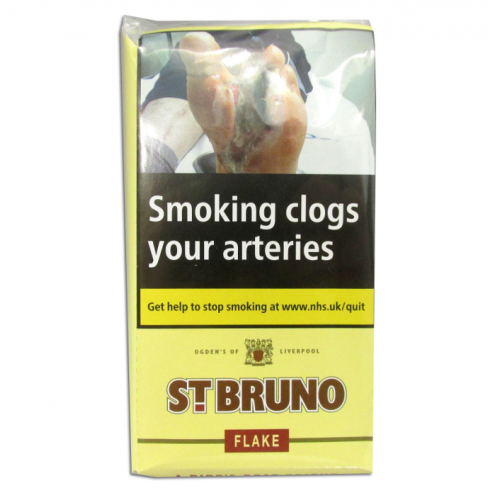 The UK's most popular tobacco. It just seems as soon as we get this in it goes straight out the door. A medium strength tobacco made with the finest Virginia tobaccos. It burns slowly and evenly to give you cool satisfying smoke.
£13.69
---