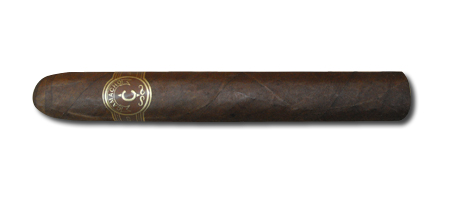 Date Added: Tuesday 06 March, 2018 by Damian
What a treat. Good looking, hefty stick with an enticing dark wrapper. Alas had some trouble lighting it.
Once set off however it burned evenly with a good draw and waves of pleasant, sweetly woody smoke.
There are hints of nuts and cocoa beans that gently lead you through to the middle where it settles into a medium bodied and soothing cigar that has some spicy flavours but never betrays the comfort of those initial moments.
A well rounded and relaxing experience in an excellent vitola.